Love data?
Love beers?
in València...
join us!
About Us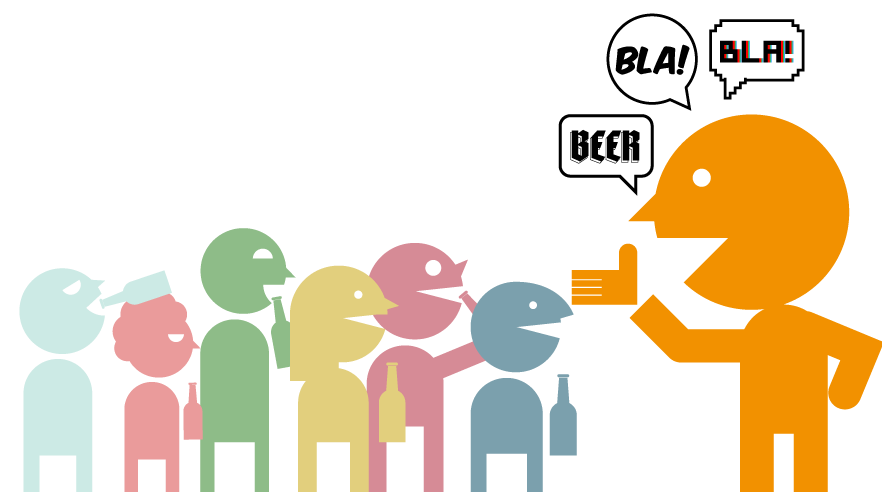 DataBeersVLC is a recurring FREE event open to the general public. The aim is to bring people together to talk about any aspect relating to data in a relaxed environment lubricated with some beers.
DataBeersVLC is the reference meetup about data science in València since 2016 and is part of the DataBeers non-for-profit community, present in more than 20 cities around the world.
A central part of each DataBeersVLC meeting is a selection of short (<7min) and entertaining talks about data. Come to our next event and let yourself go!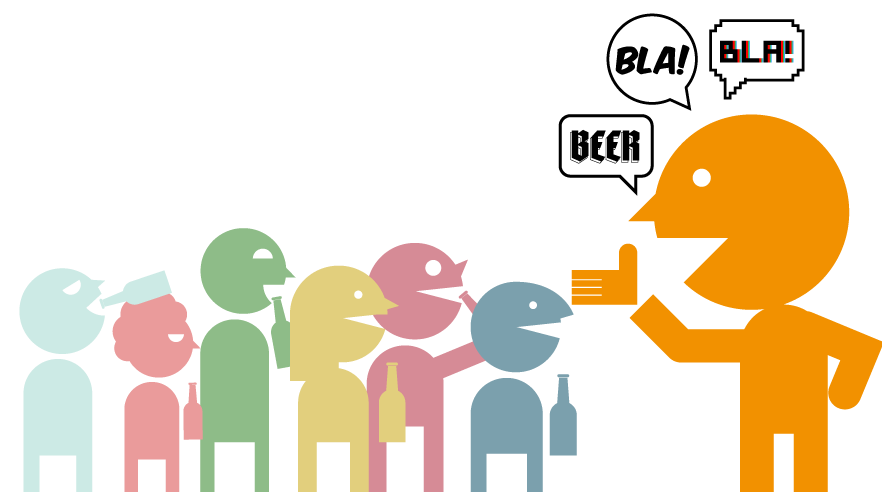 Next Event
DataBeersVLC #17
The Data Room project, making data insights accessible
The Data Room project by Fresenius Medical Care combines a query builder with an analytical toolbox to ease access to huge databases on dialysis and other chronic kidney desease treatments and allows performing research studies in the nephrology field.
Wireless cognition in beyond 5G networks
The concept of wireless cognition refers to a communication link that allows performing massive computations remotely from the device that is actually working in real time. We will review the use case of reconstructing the radio environment map, which is a powerful tool for enabling applications such as autonomous vehicles.
TBA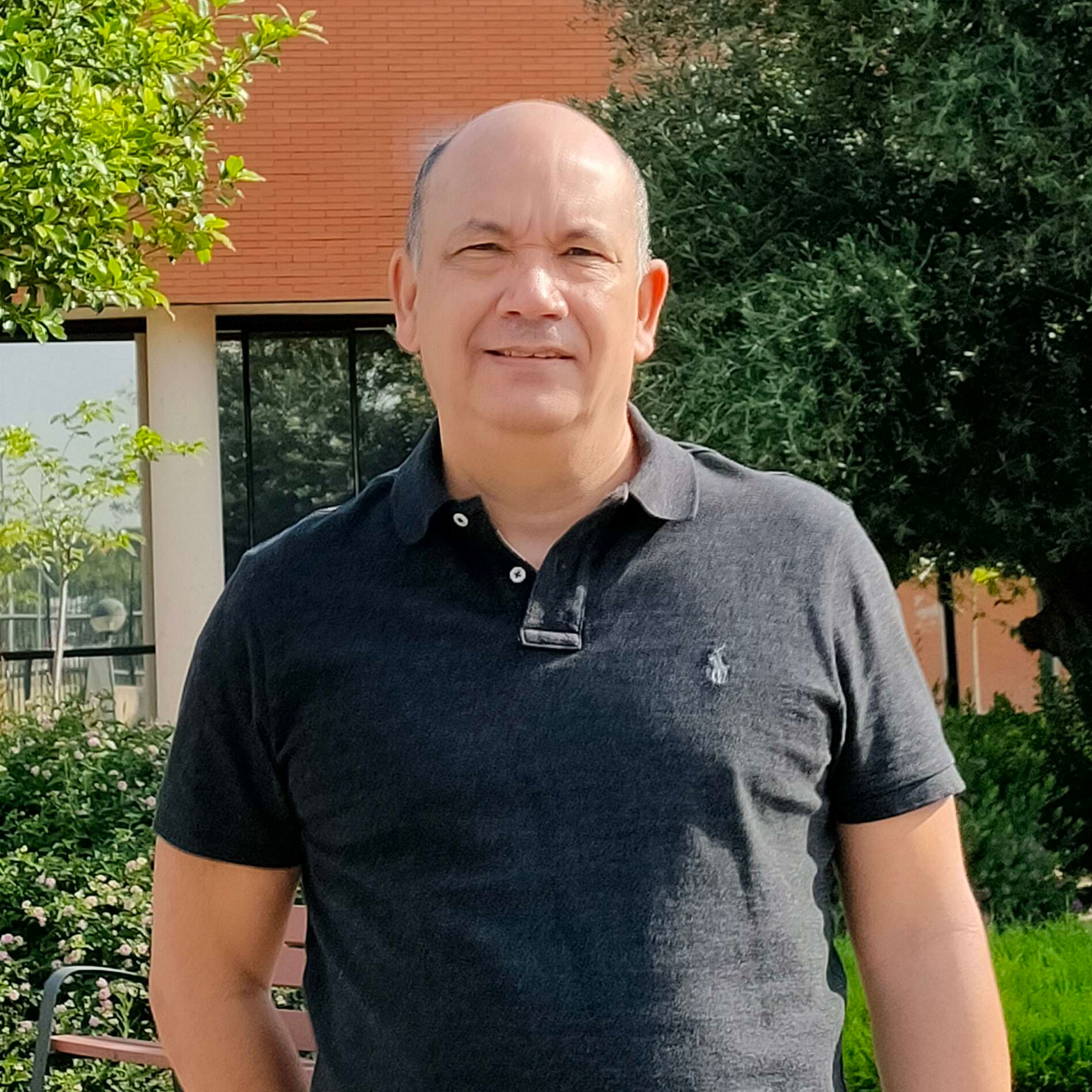 TBA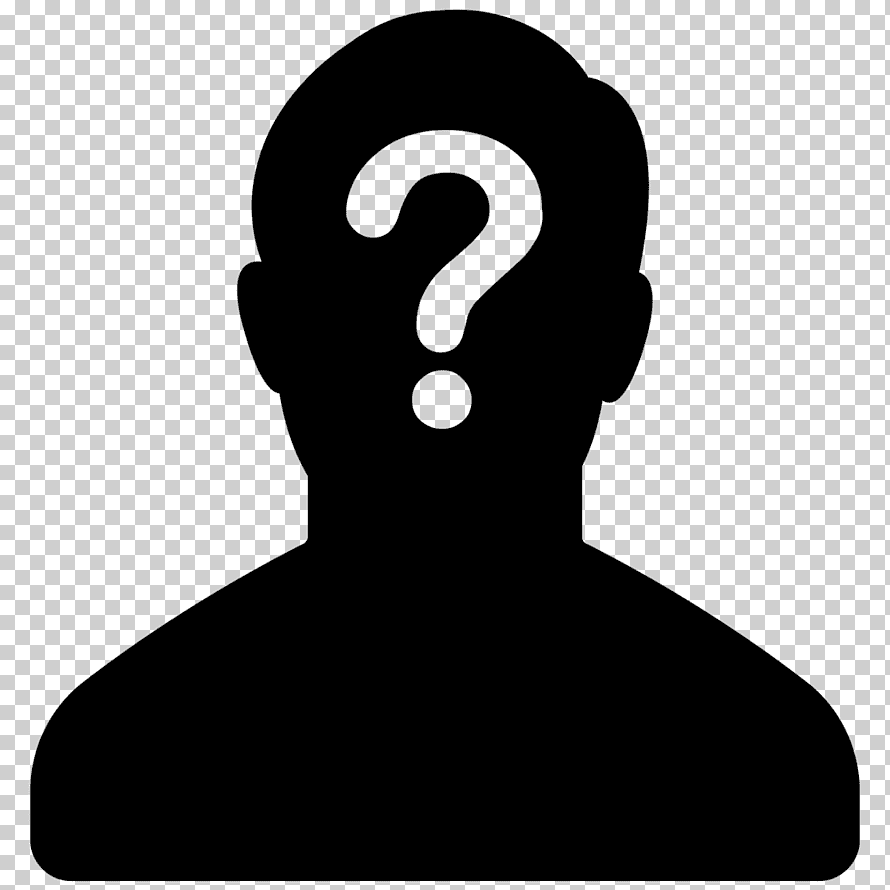 TBA
TBA
TBA
TBA
Photos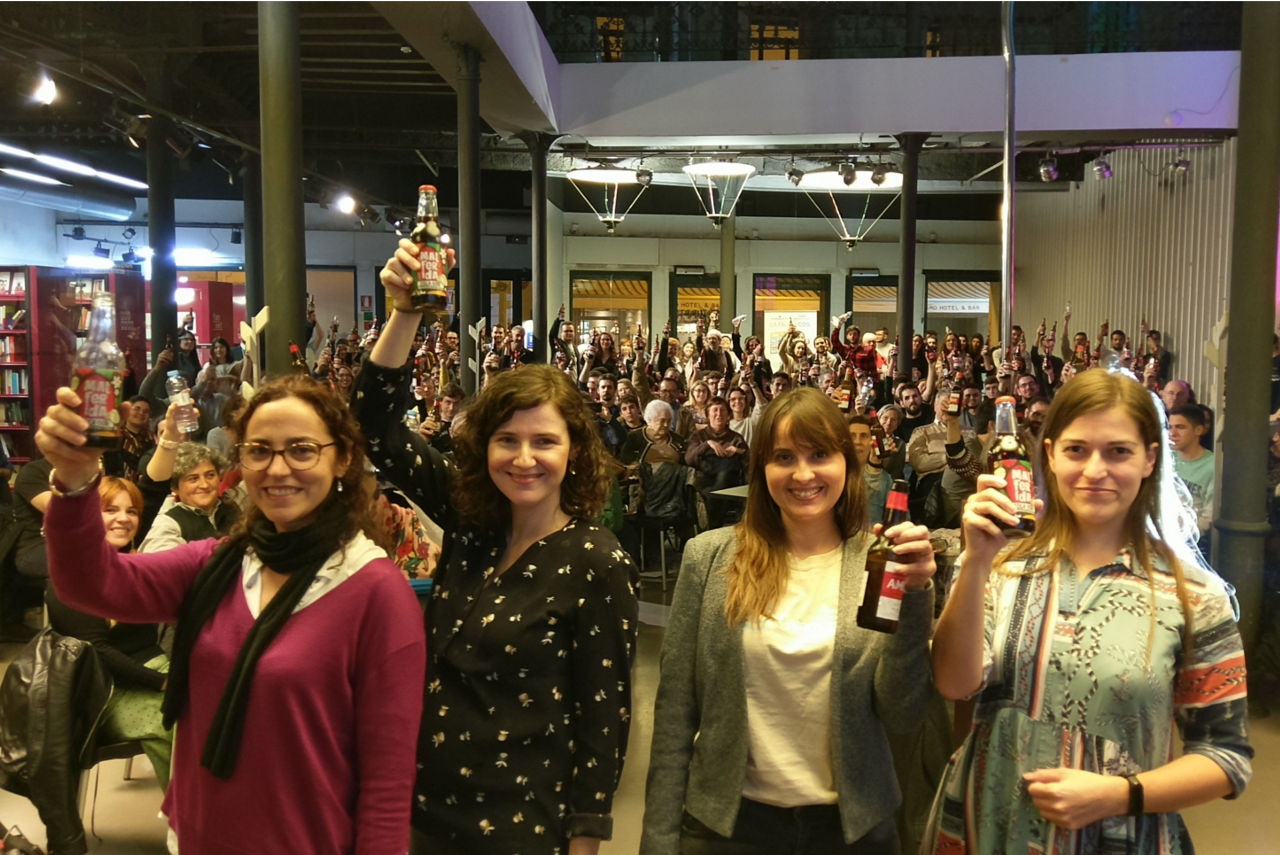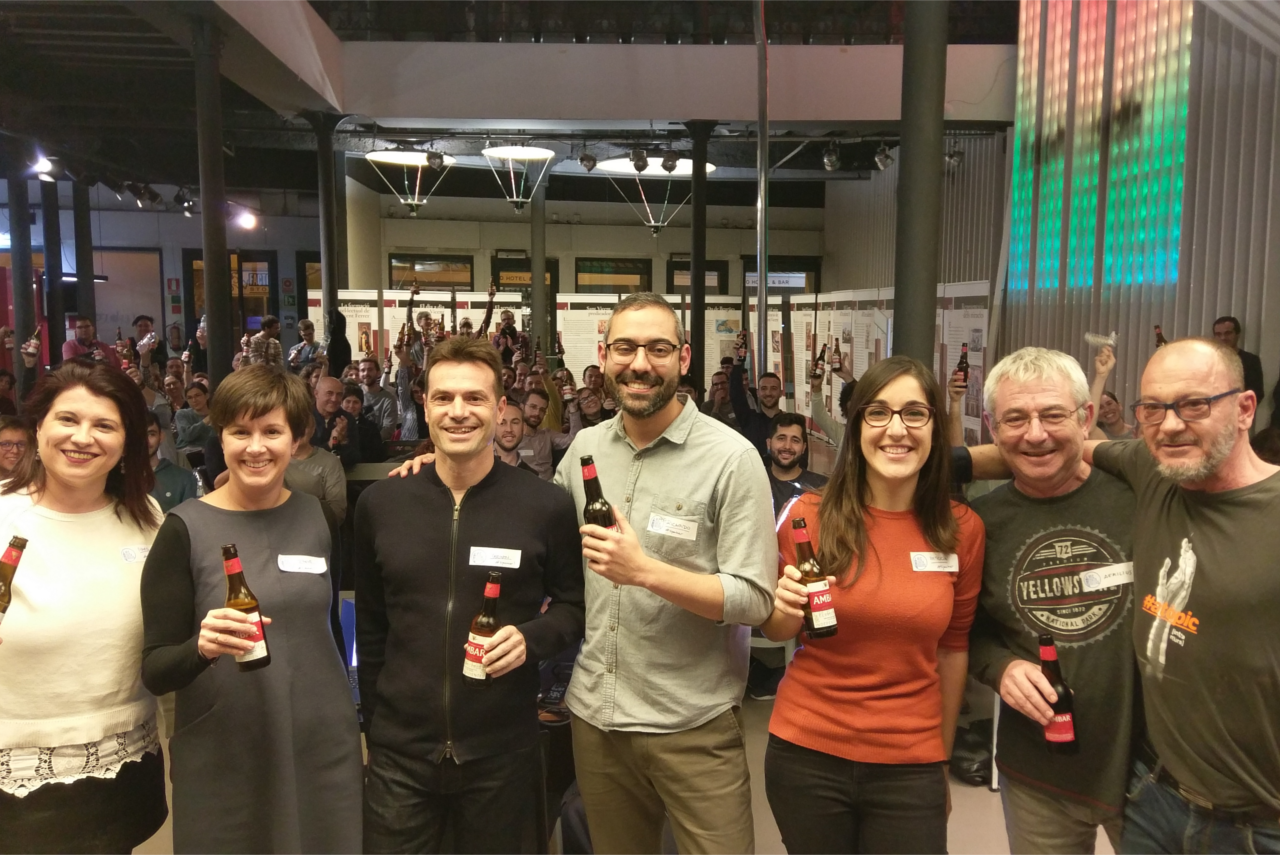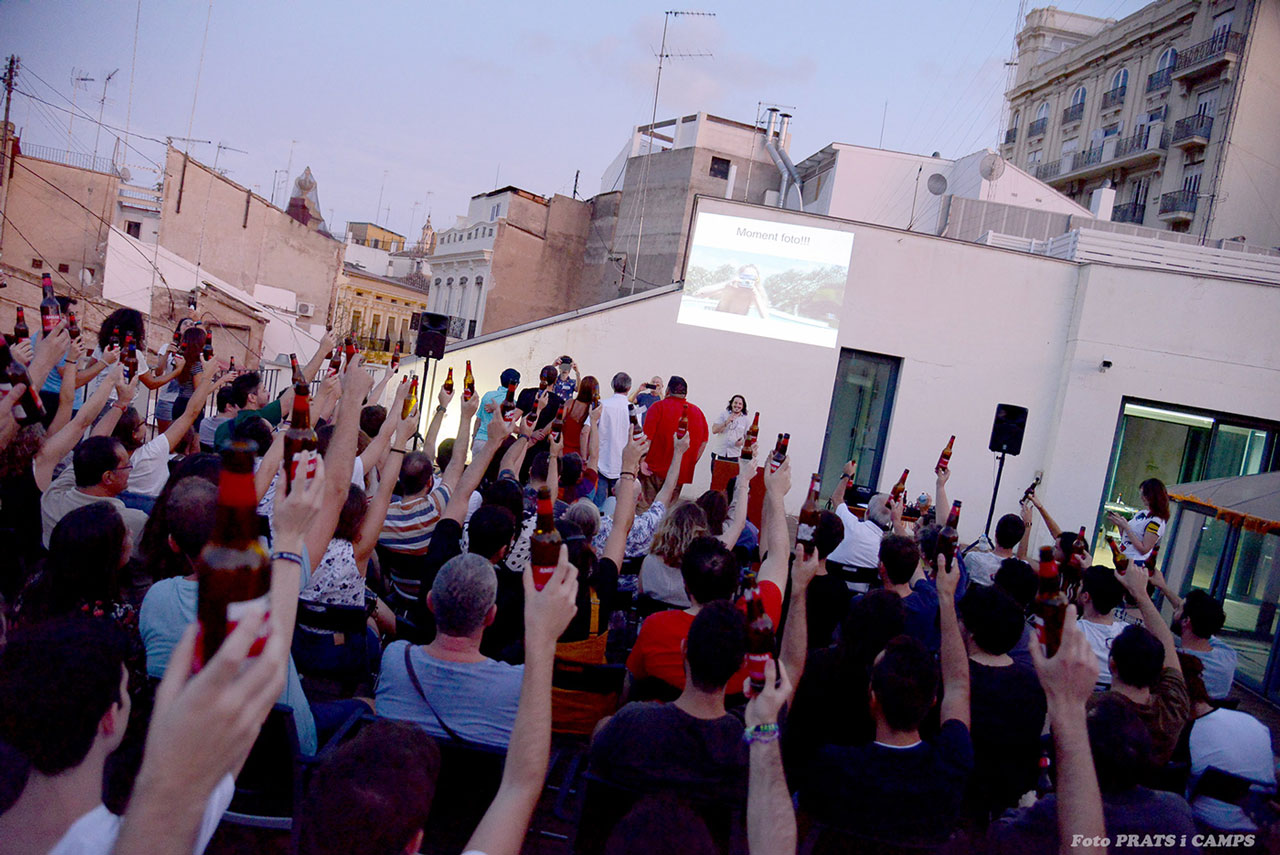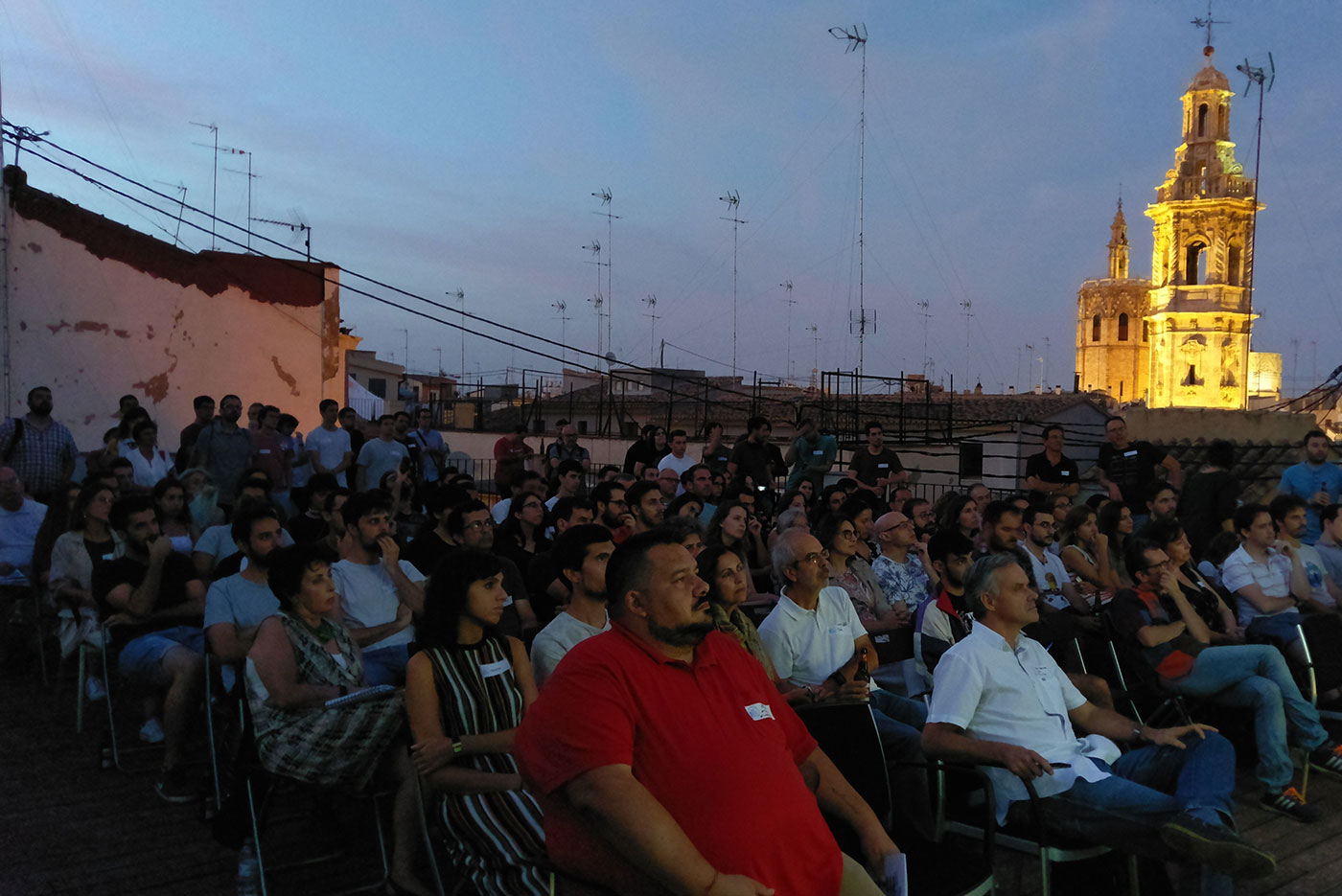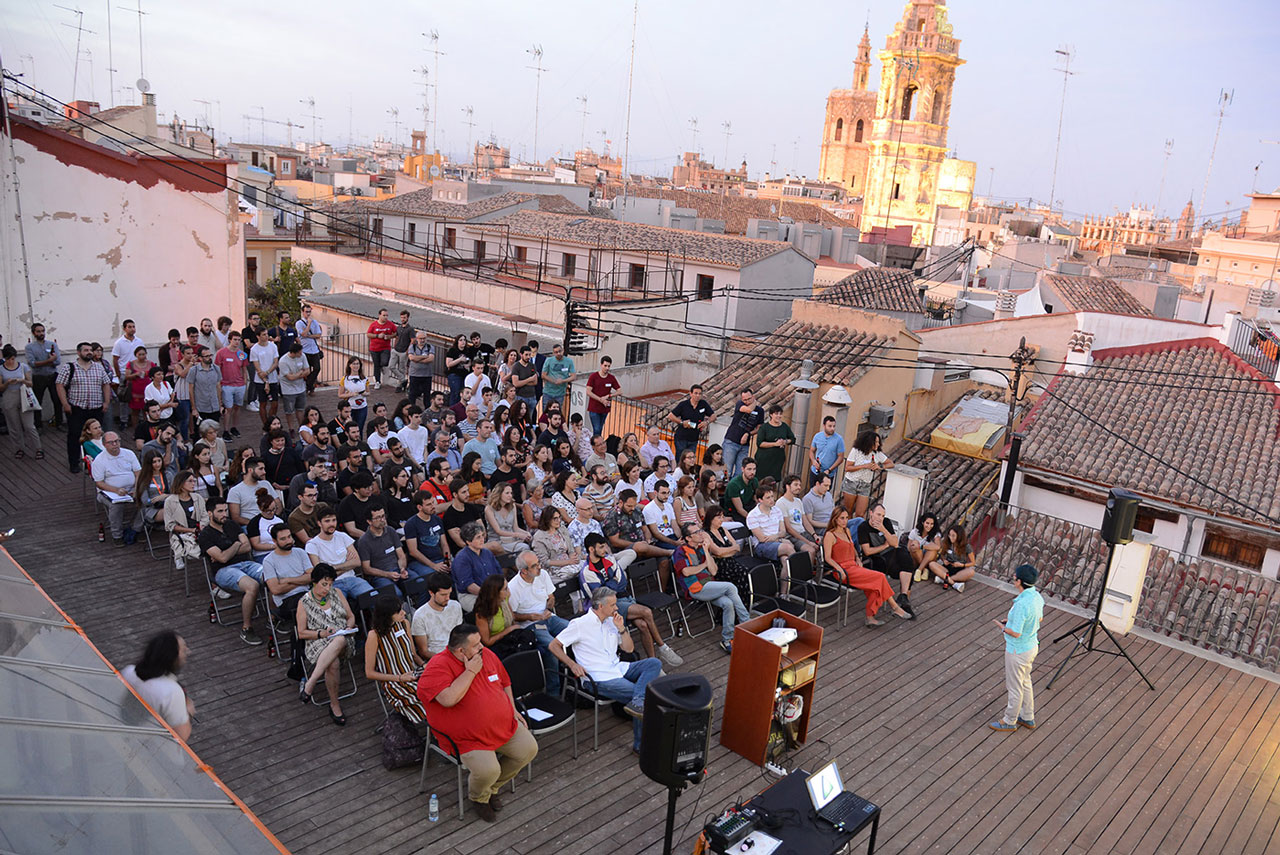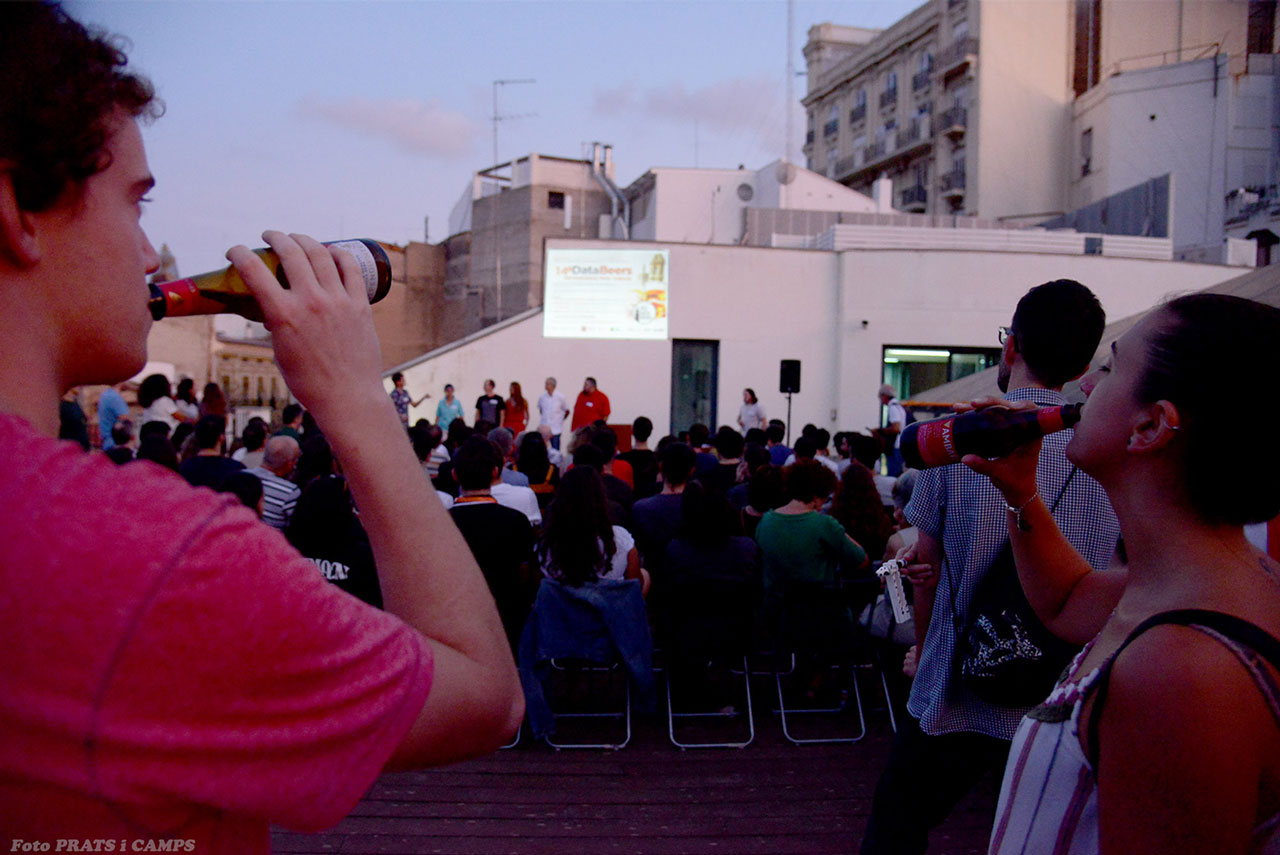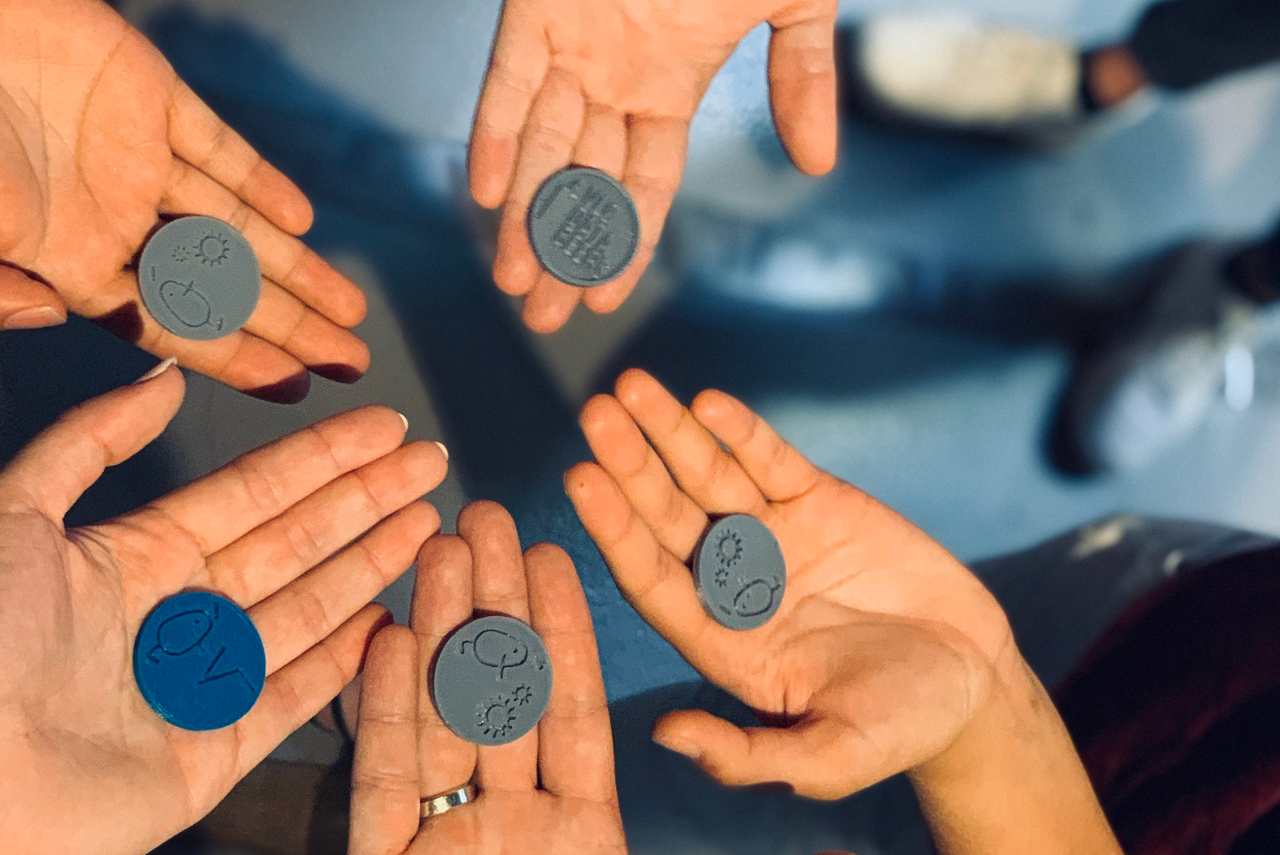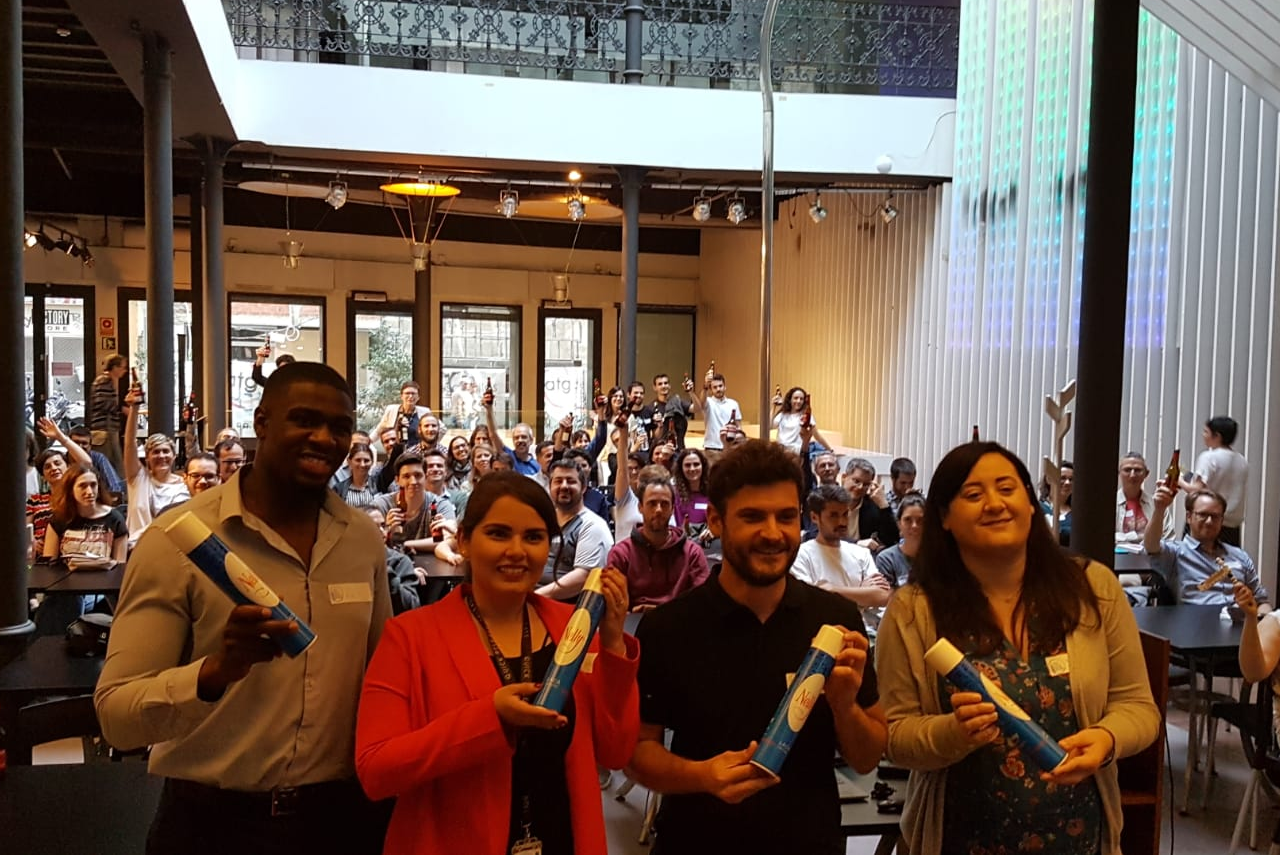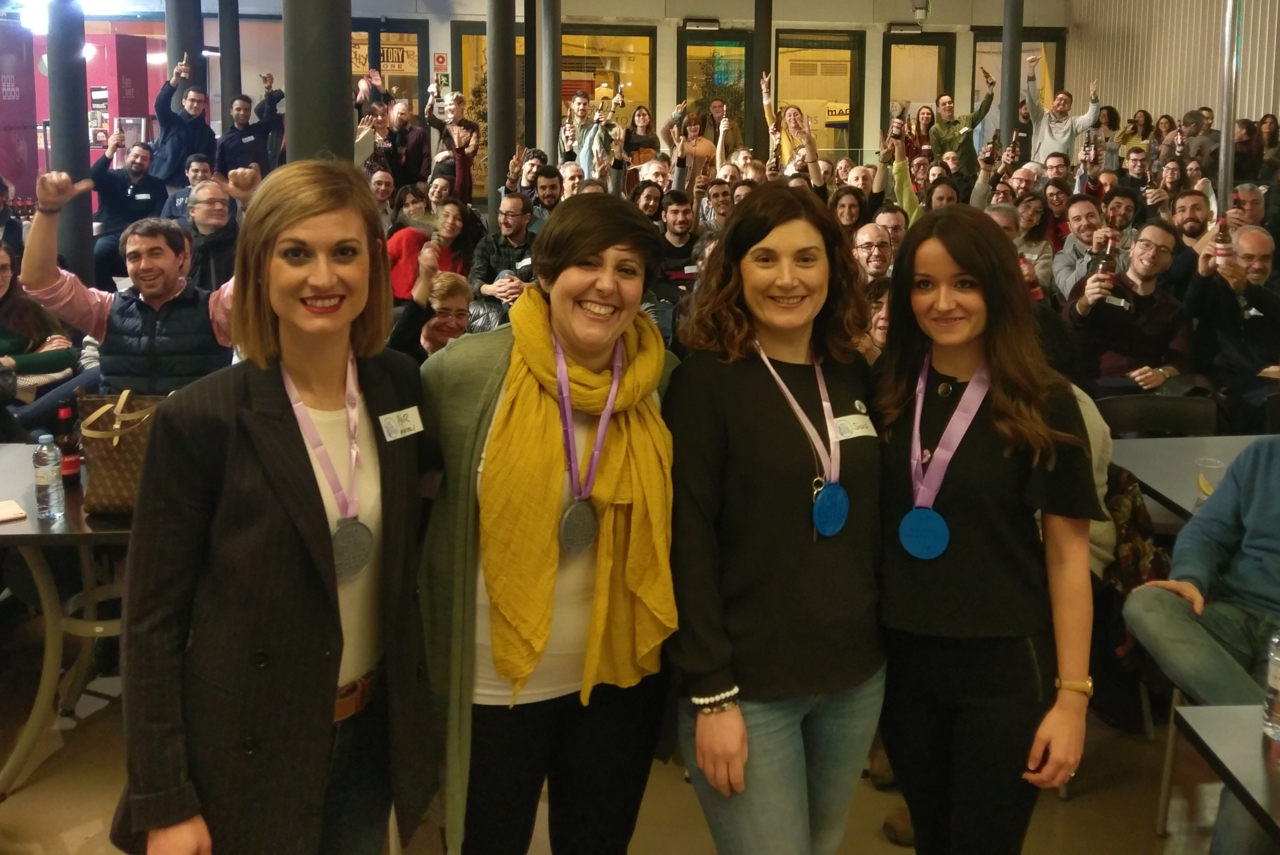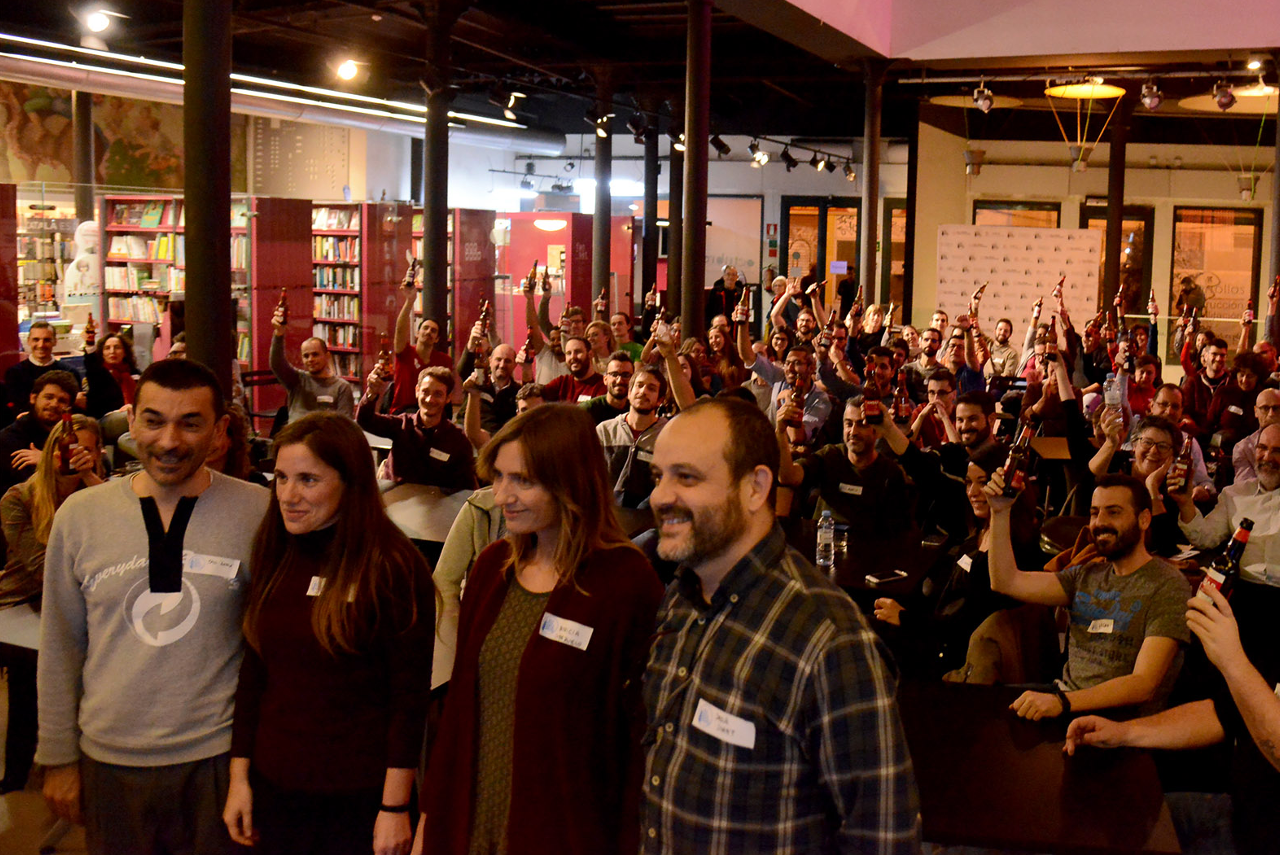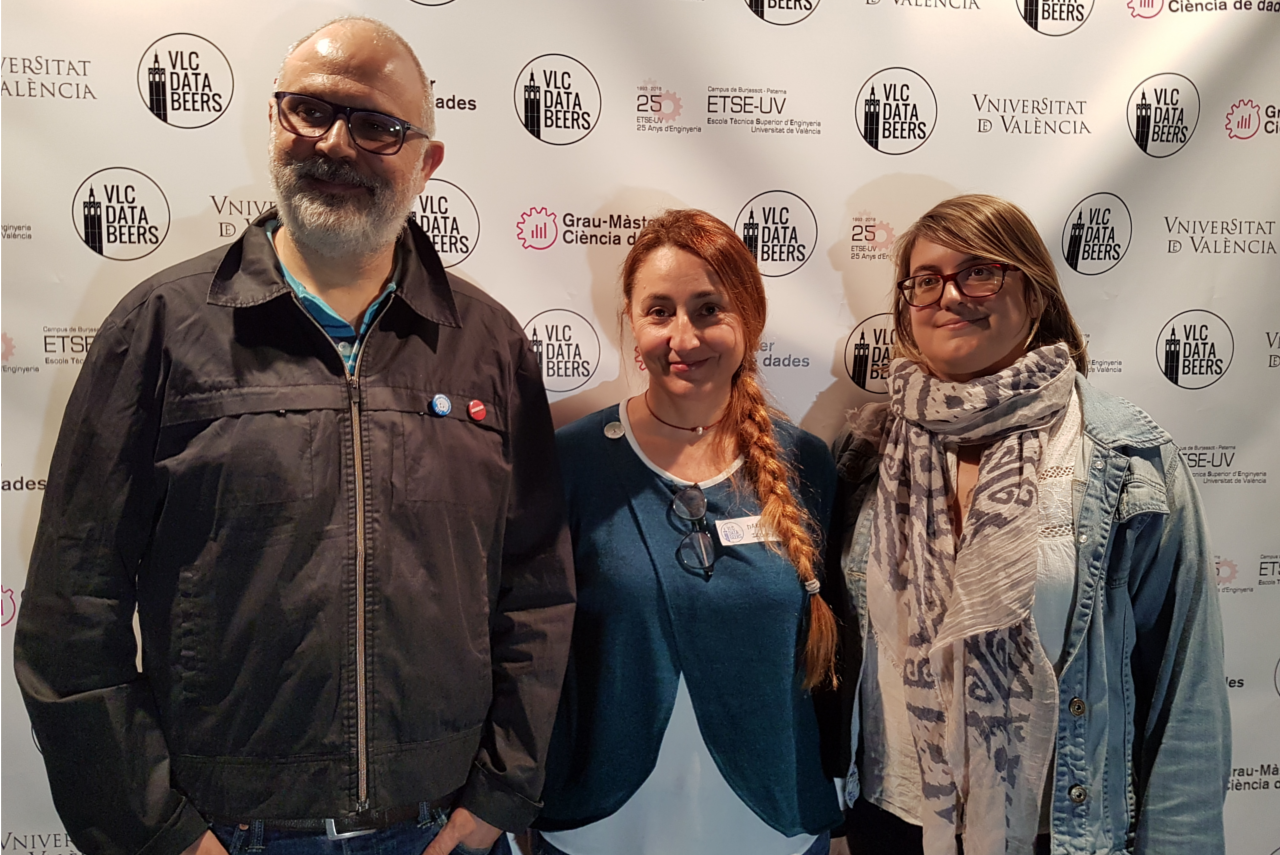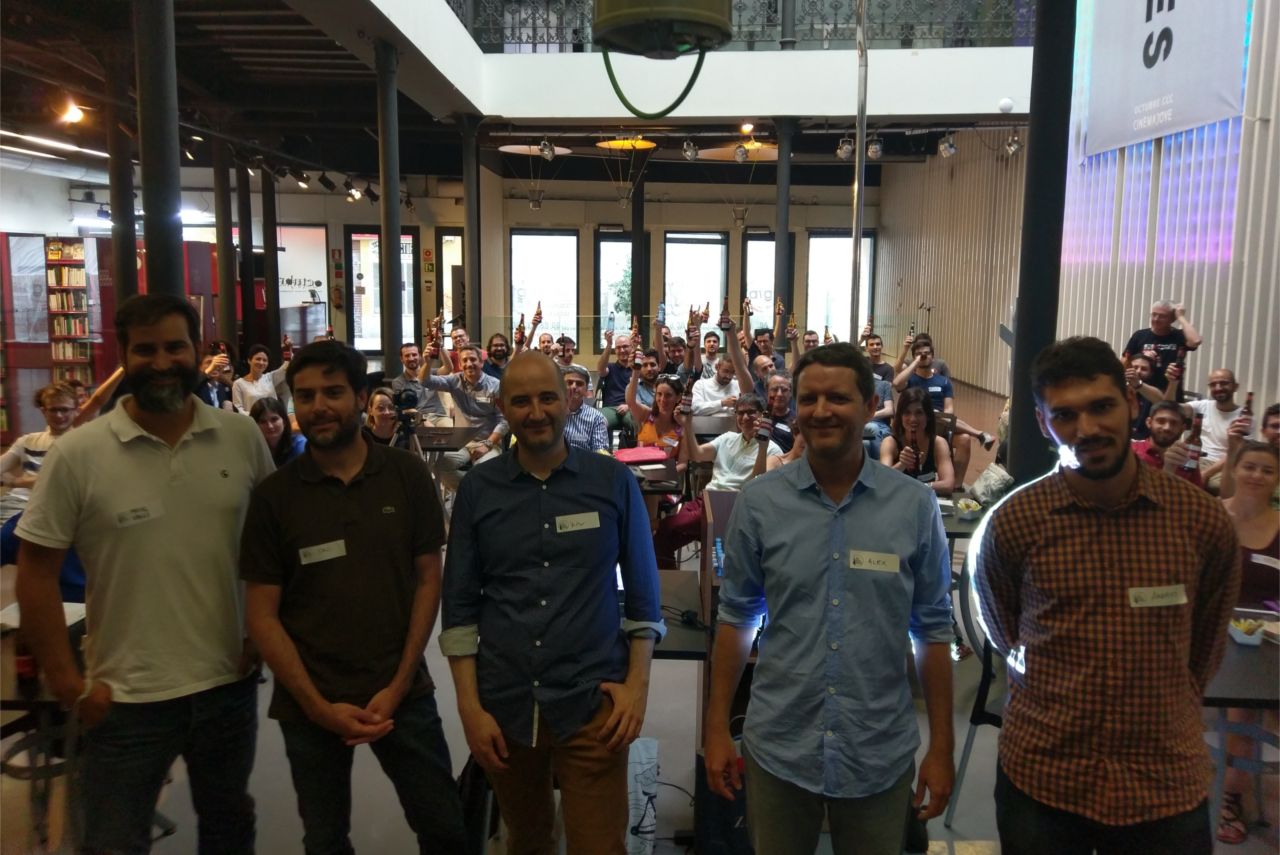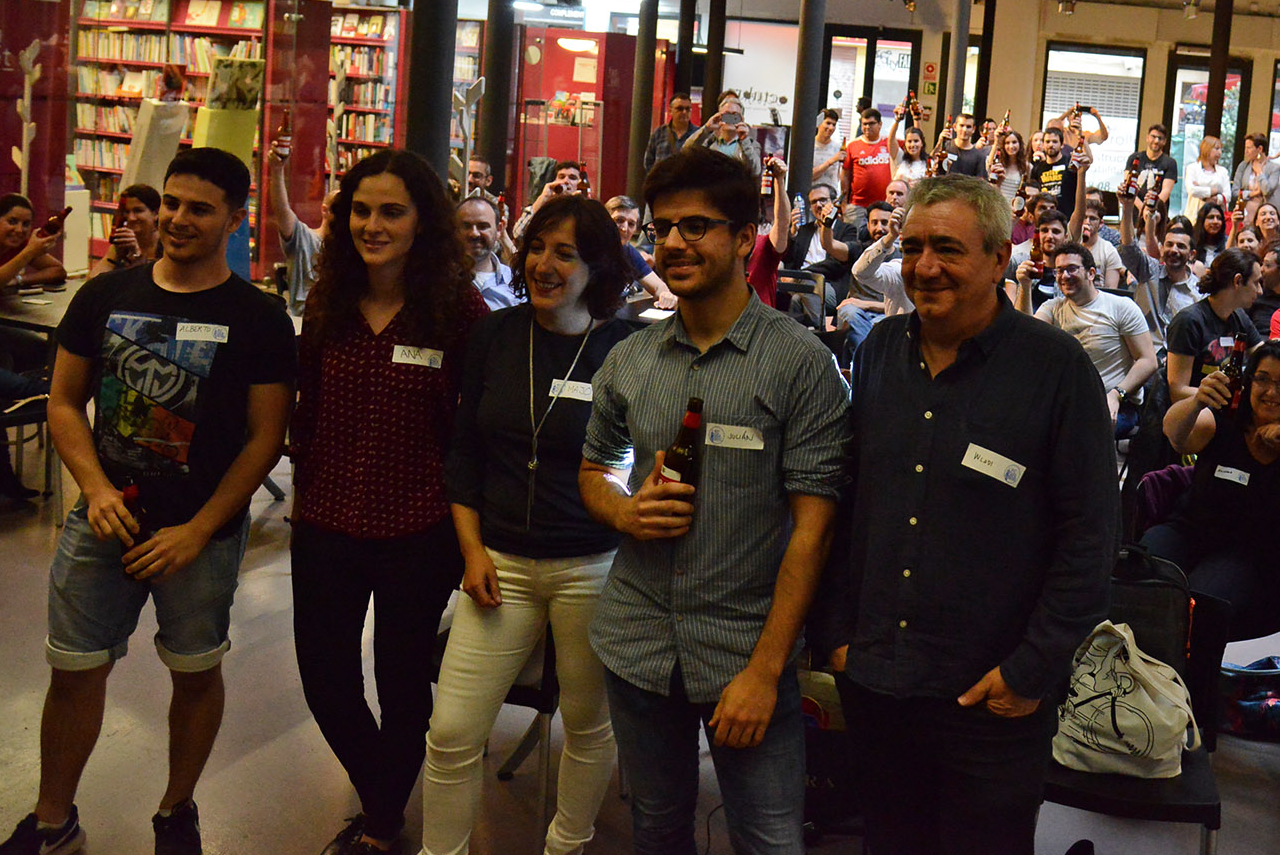 Team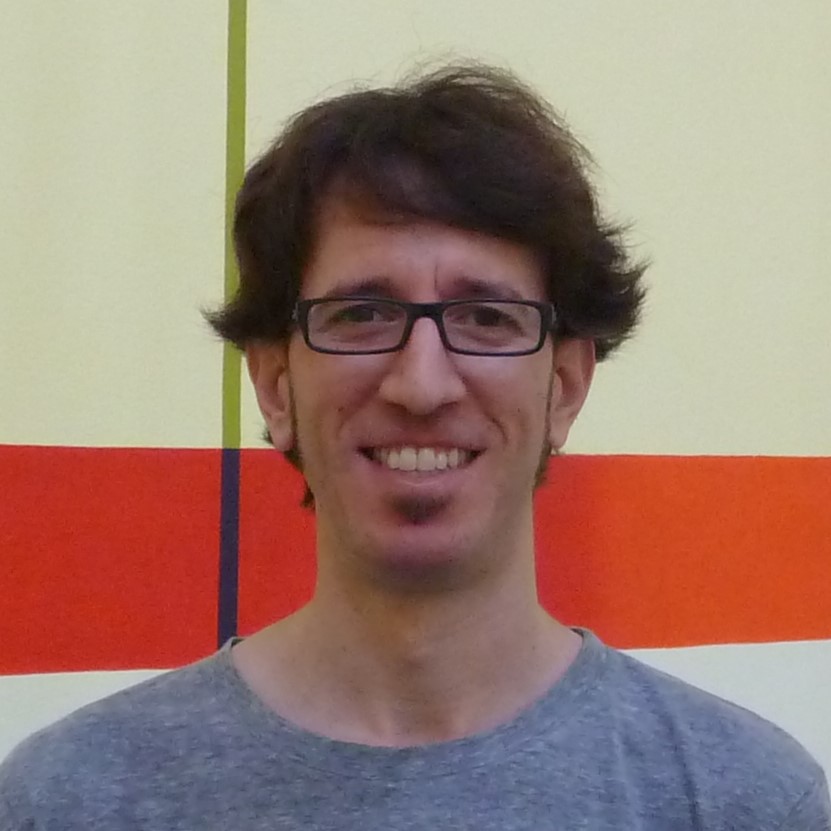 Fran Grimaldo
Vice-Dean ETSE-UV
Vice-Dean at ETSE-UV in charge of the BSc in Data Science of the University of Valencia. He is member of IDAL-UV and loves applied artificial intelligence, machine learning, data analysis and visualization.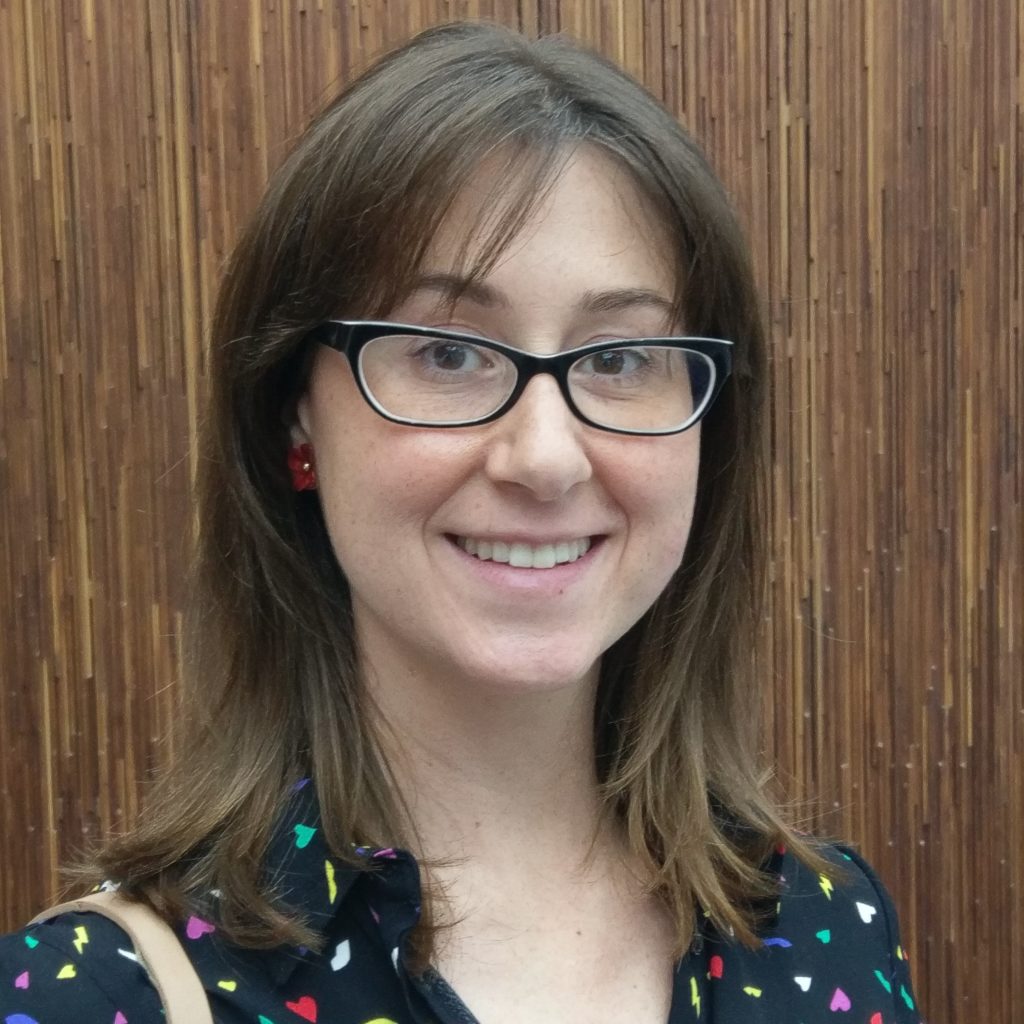 Emi López Iñesta
Assistant Professor UV
Assistant professor in the Department of Didactics of Mathematics and member of IDAL-UV. She is interested in applications of Artificial Intelligence in Education, Citizen Science and Gender Diversity in STEM areas.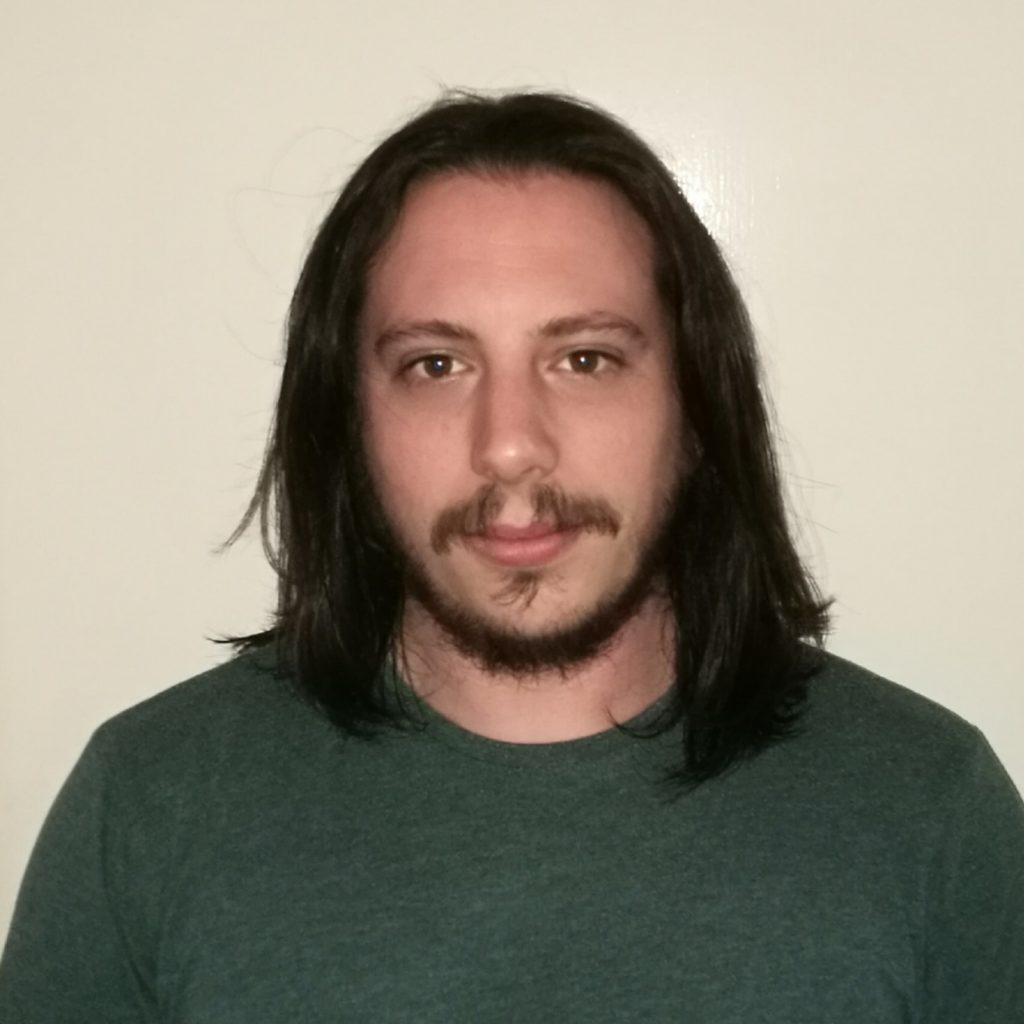 Dani García
PhD Student UV
PhD Student at the University of Valencia and member of IDAL-UV. Interested in data mining, data viz, applied AI and educational robotic platforms.
Contact
Get in touch with us!
If you have any question, want to be a sponsor or a speaker at upcoming DataBeersVLC events please send an e-mail to vlc.databeers@gmail.com or a Direct Message to our account on Twitter @databeersvlc.
We are looking forward to hearing from you!!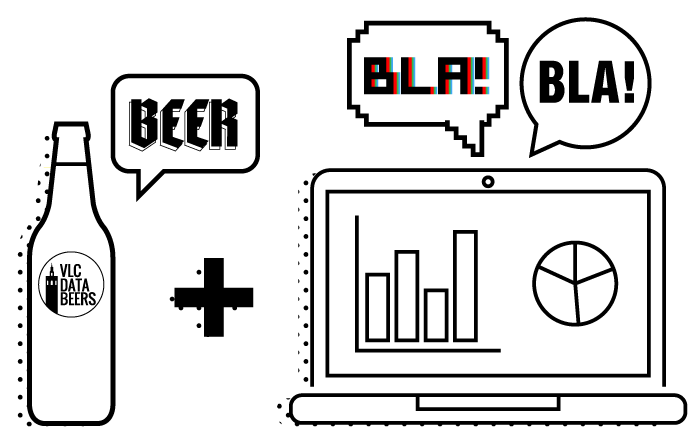 Love data?
Love beers?
in València
join us!