Love data?
Love beers?
in València...
join us!
About Us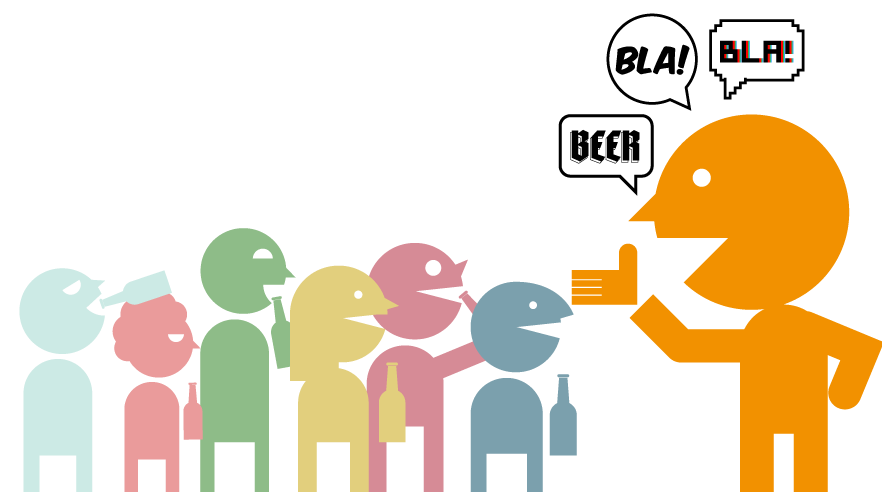 DataBeersVLC is a recurring FREE event open to the general public. The aim is to bring people together to talk about any aspect relating to data in a relaxed environment lubricated with some beers.
DataBeersVLC is the reference meetup about data science in València since 2016 and is part of the DataBeers non-for-profit community, present in more than 20 cities around the world.
A central part of each DataBeersVLC meeting is a selection of short (<7min) and entertaining talks about data. Come to our next event and let yourself go!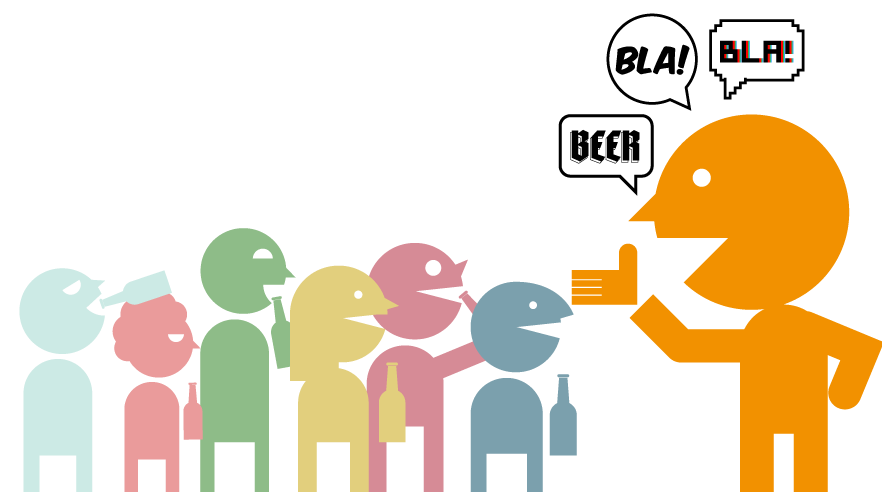 Photos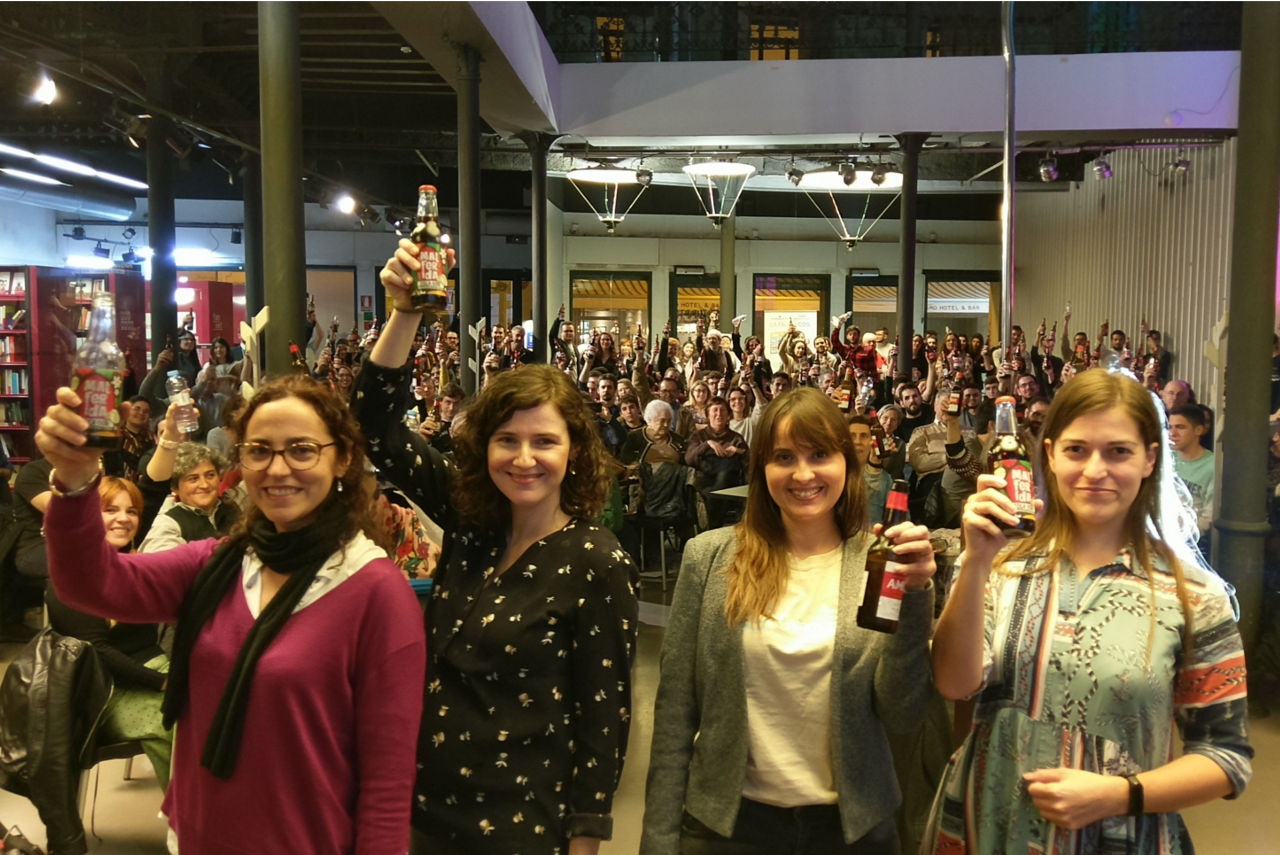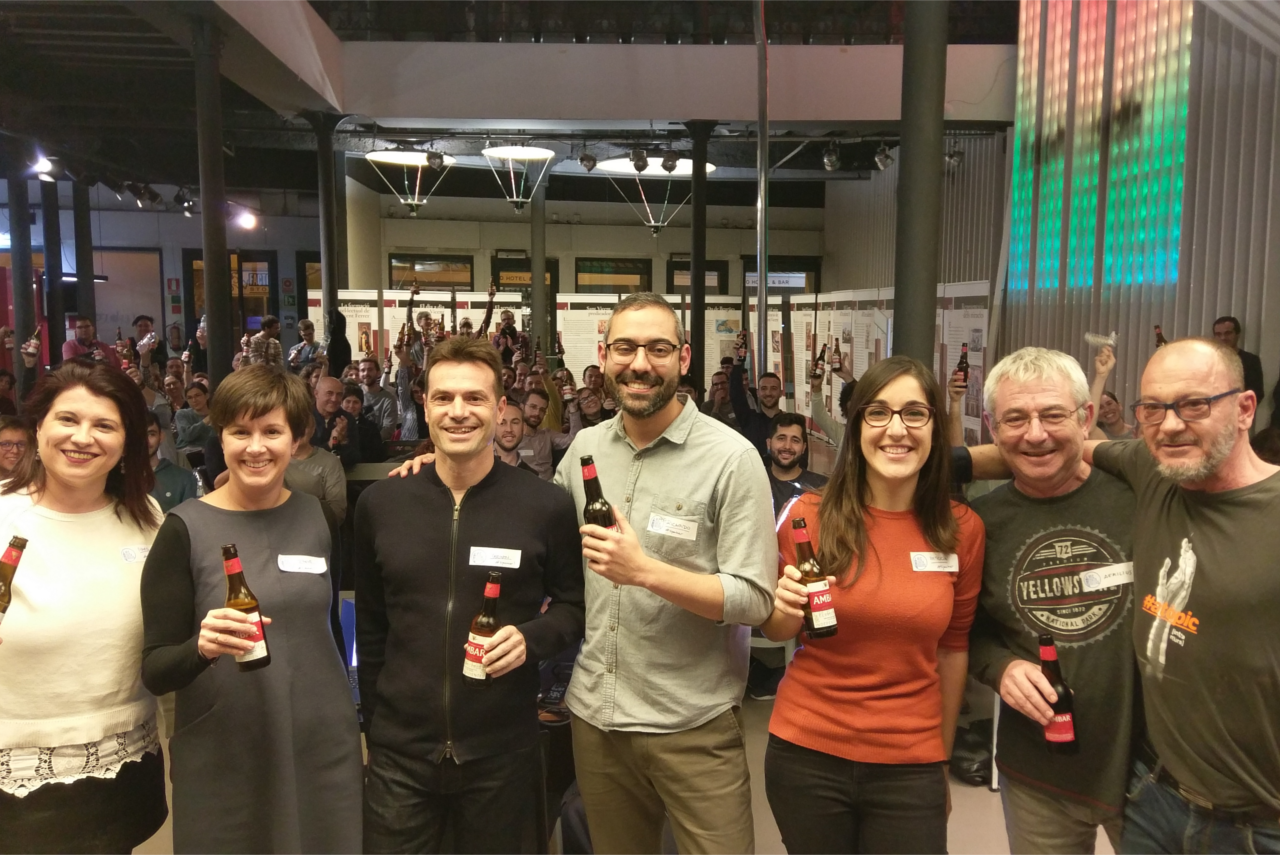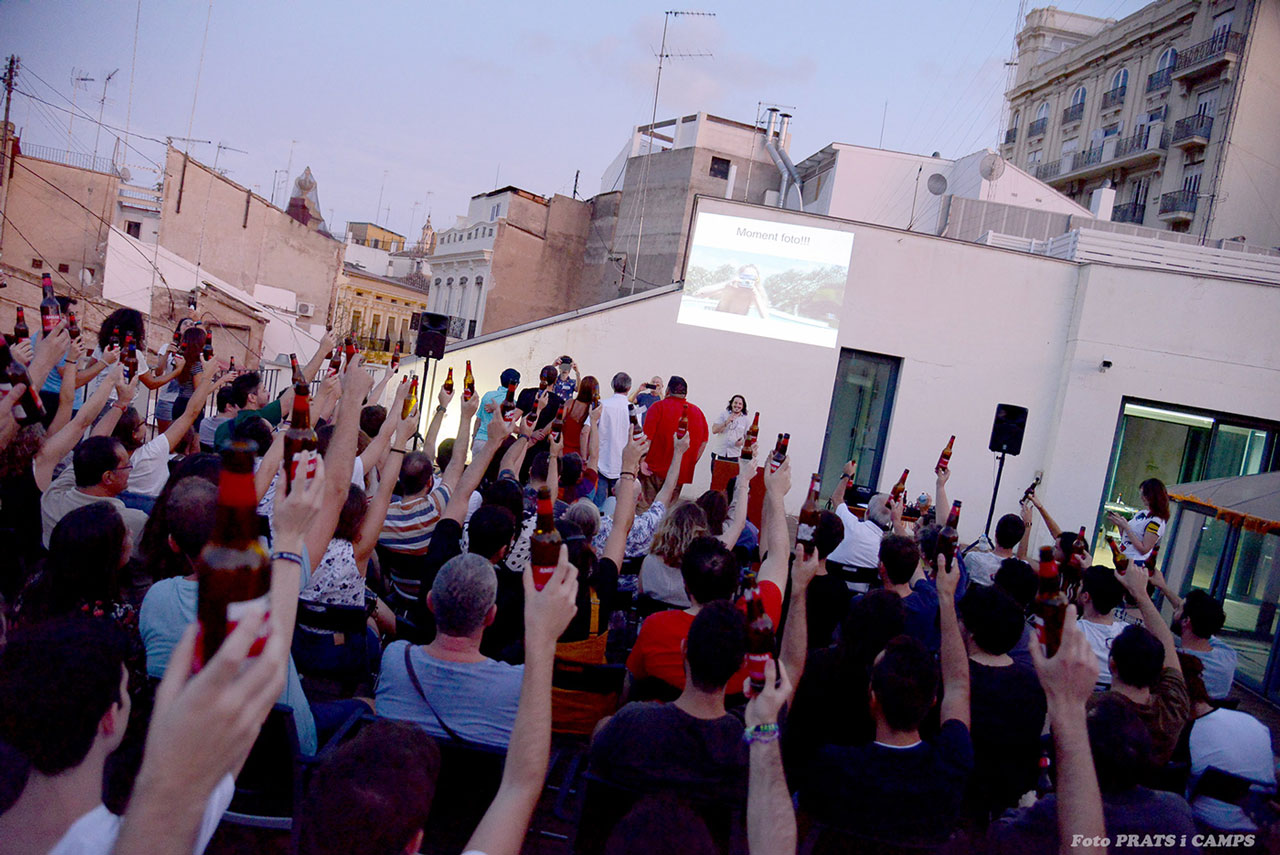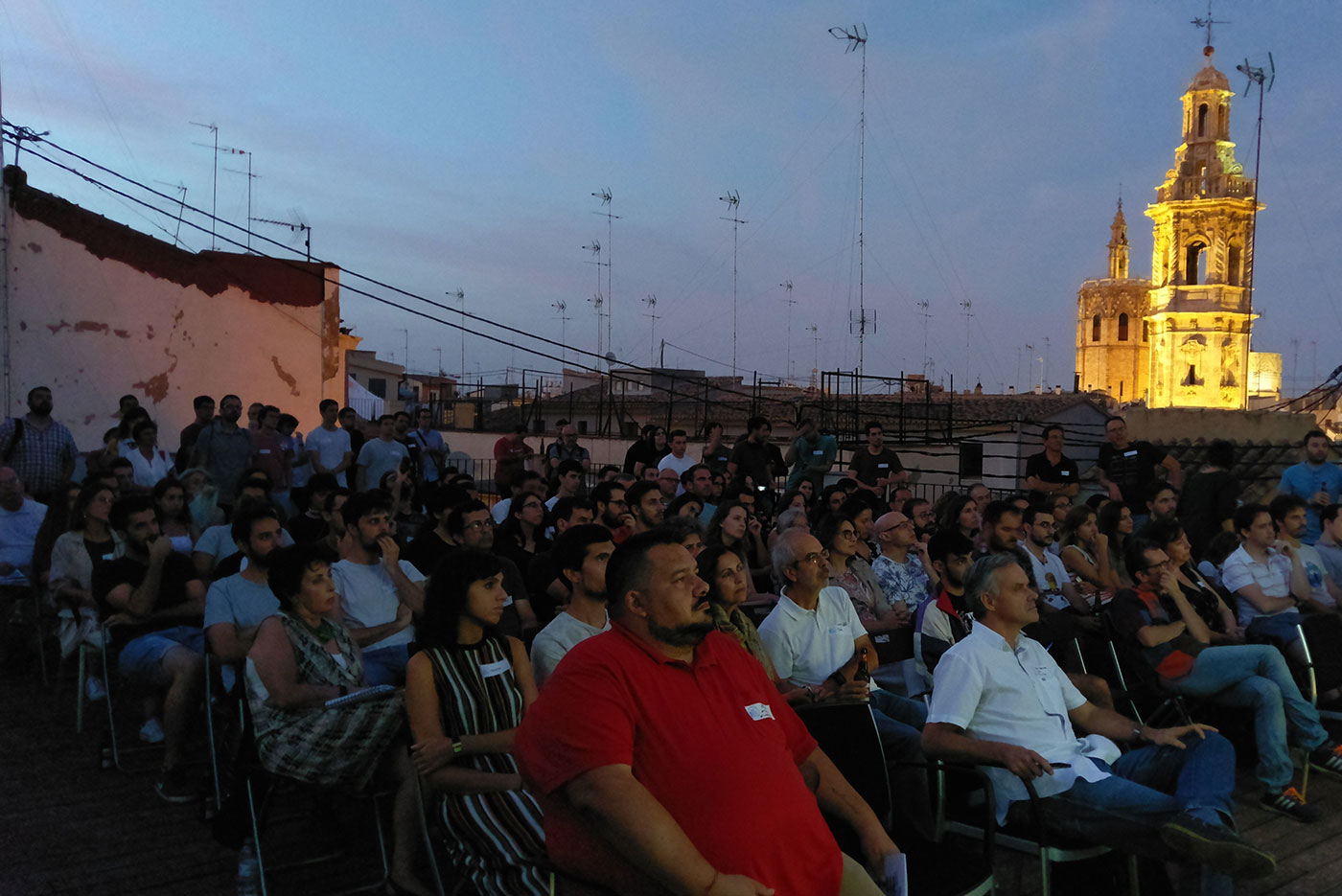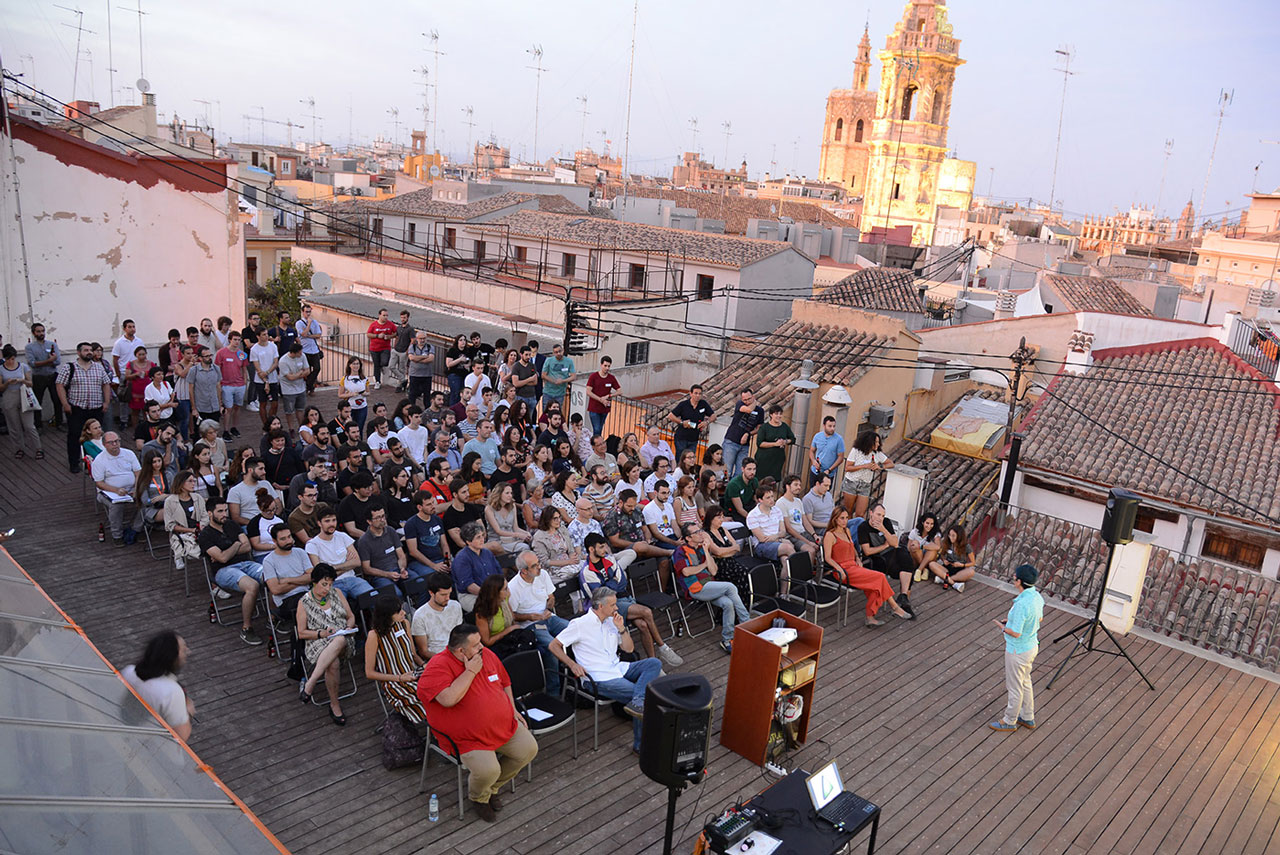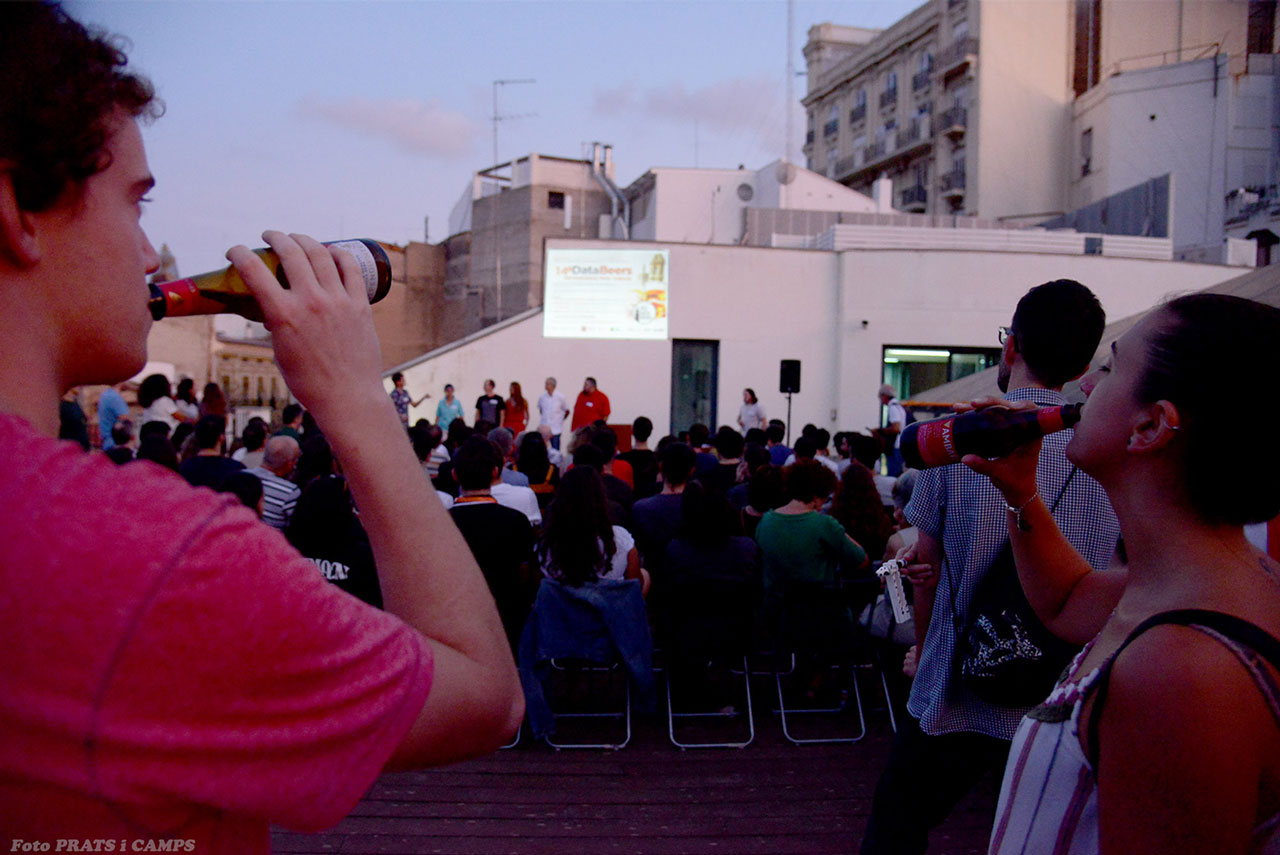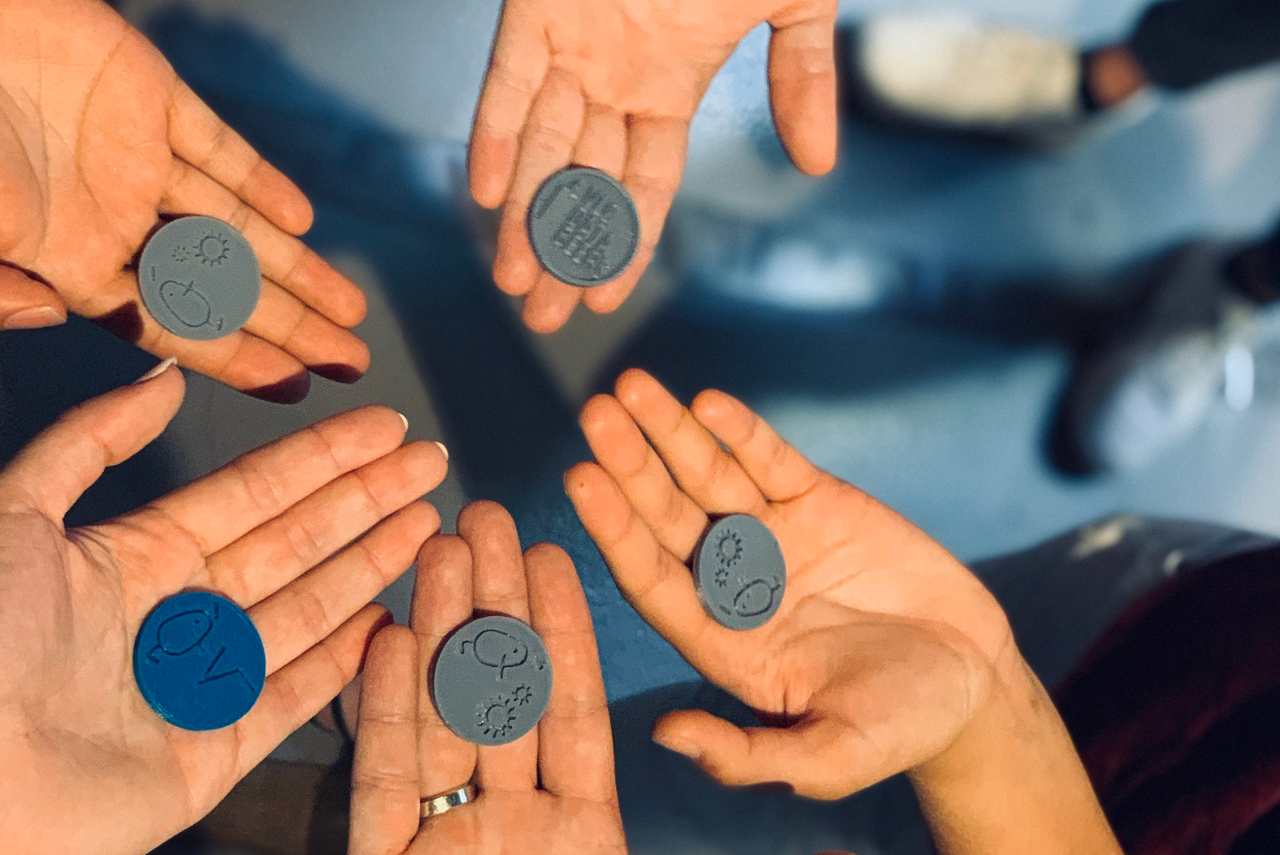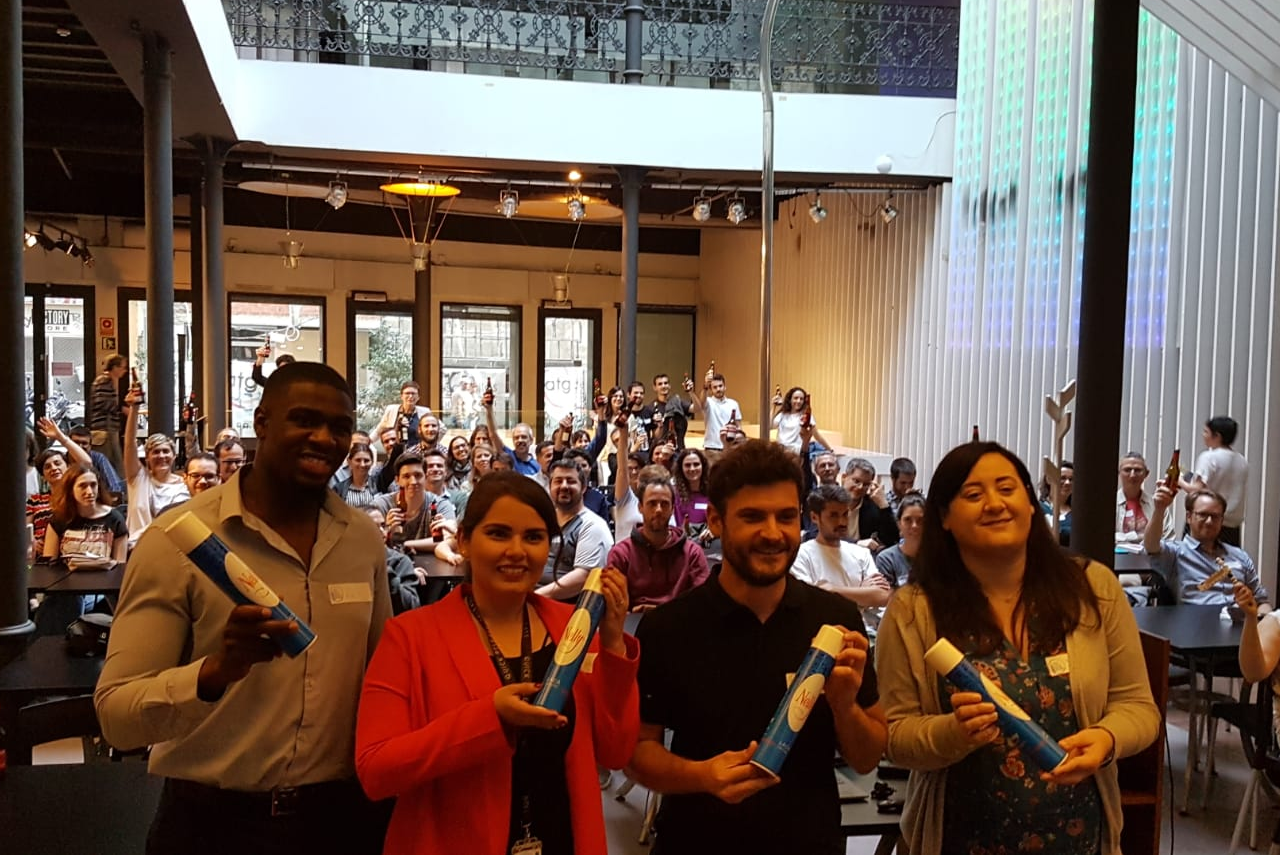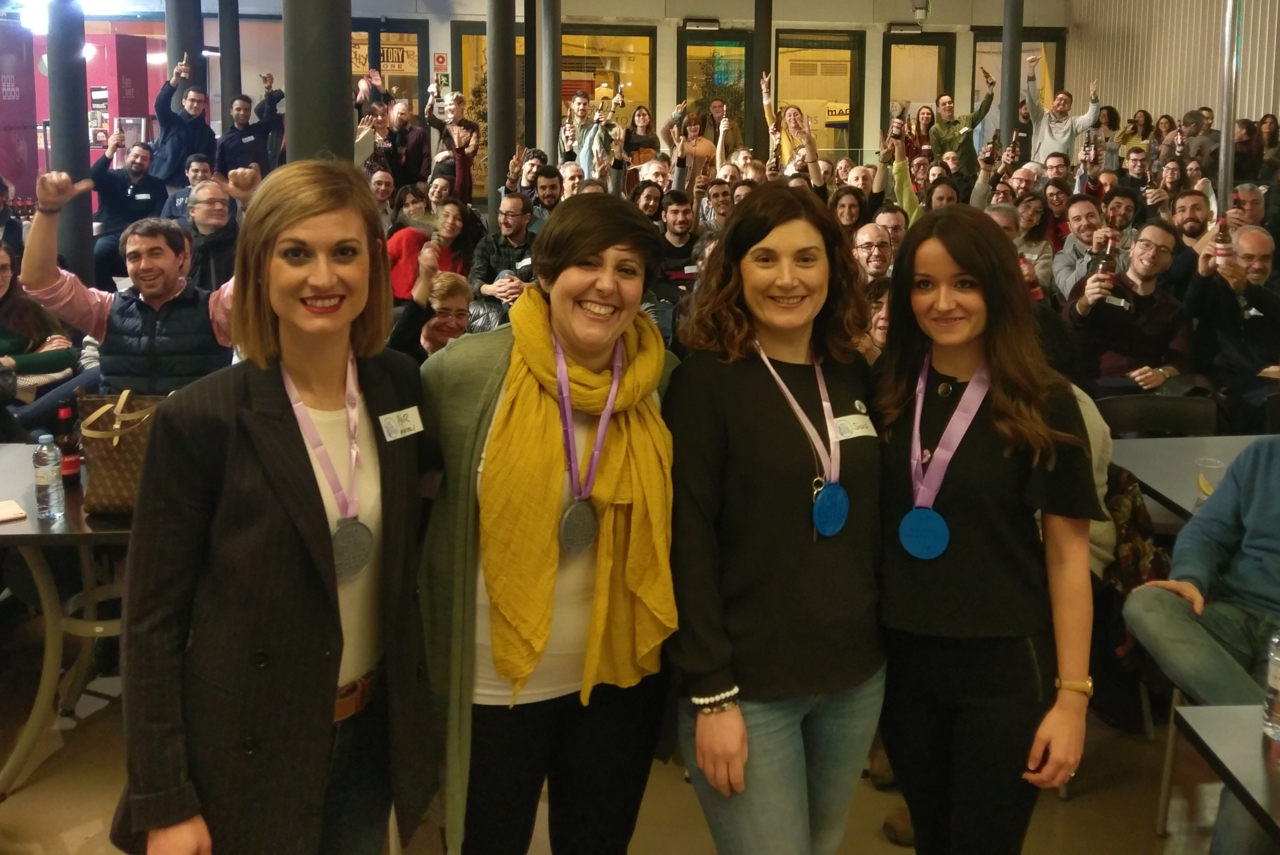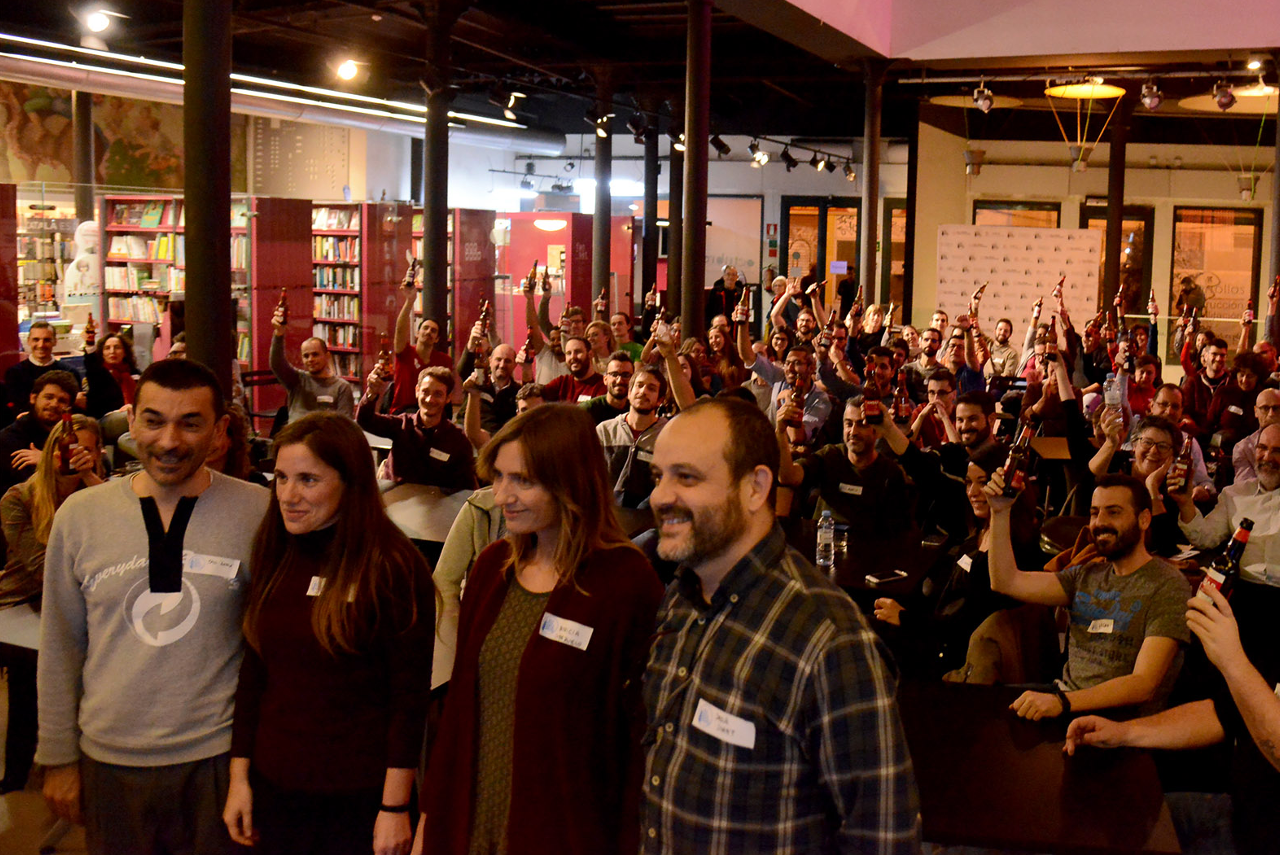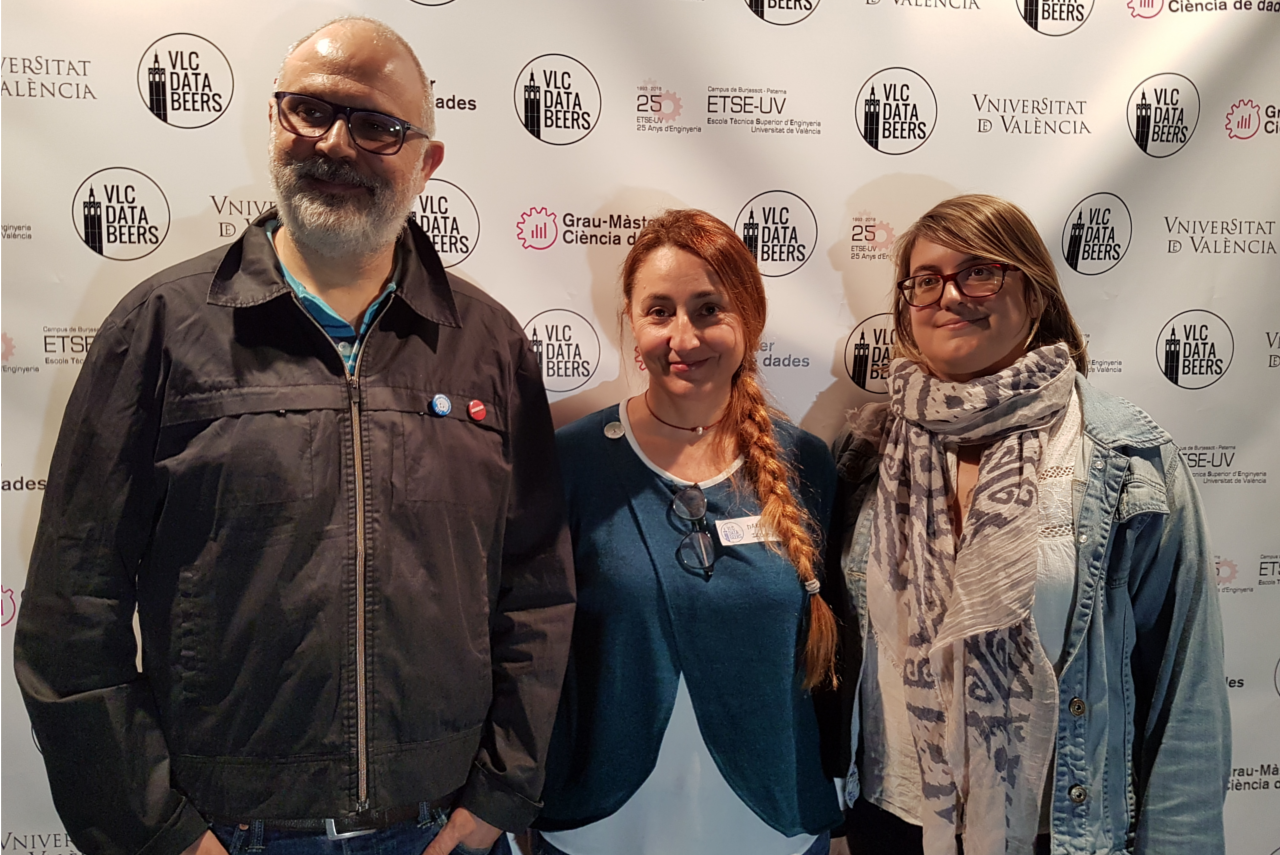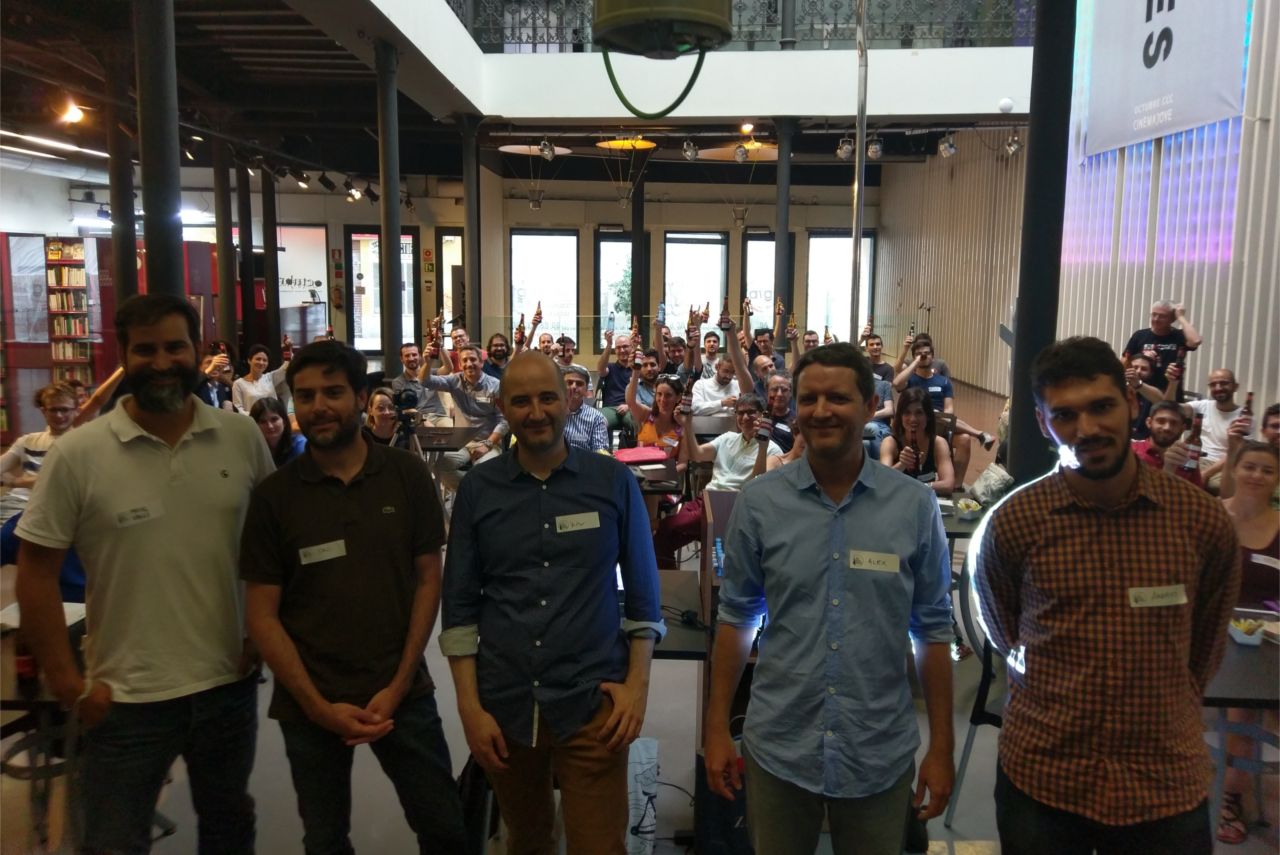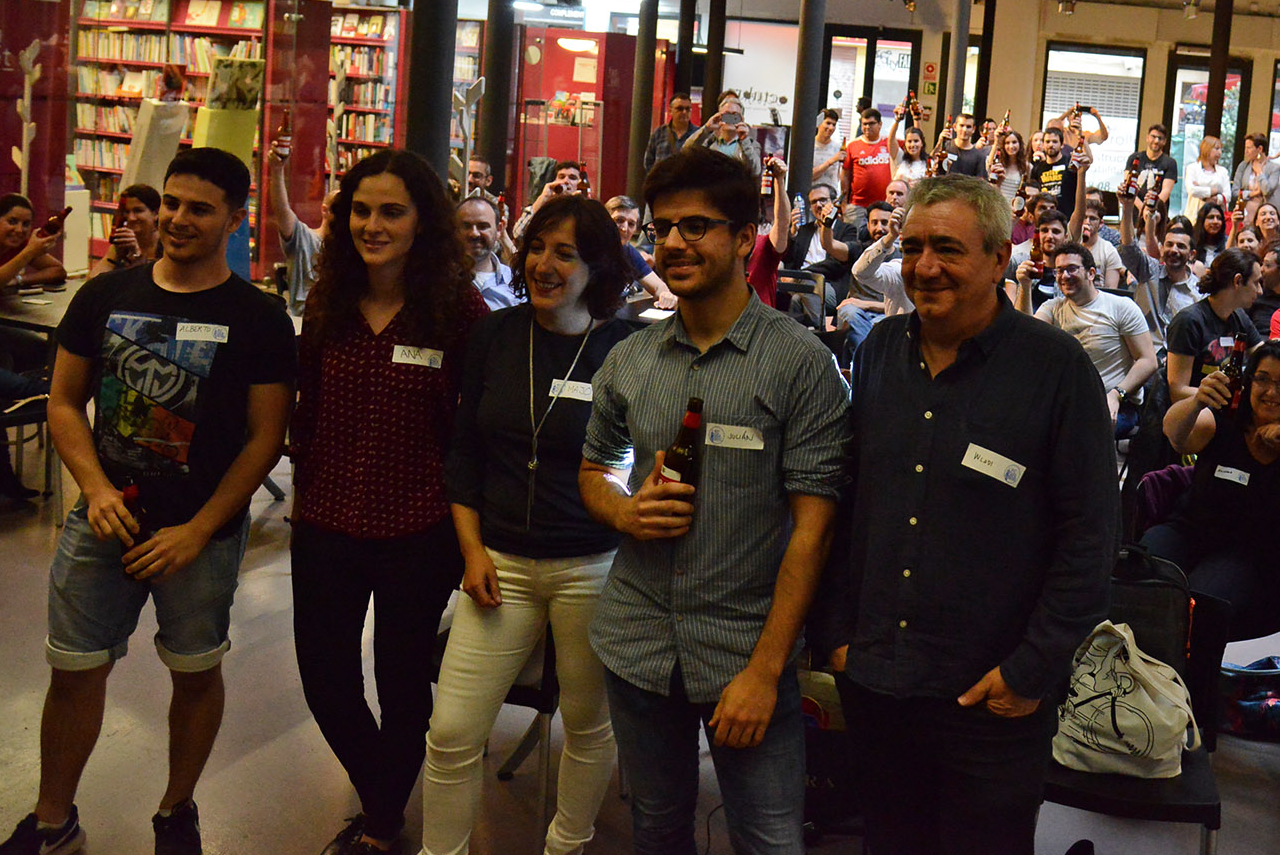 Contact
Get in touch with us!
If you have any question, want to be a sponsor or a speaker at upcoming DataBeersVLC events please send an e-mail to vlc.databeers@gmail.com or a Direct Message to our account on Twitter @databeersvlc.
We are looking forward to hearing from you!!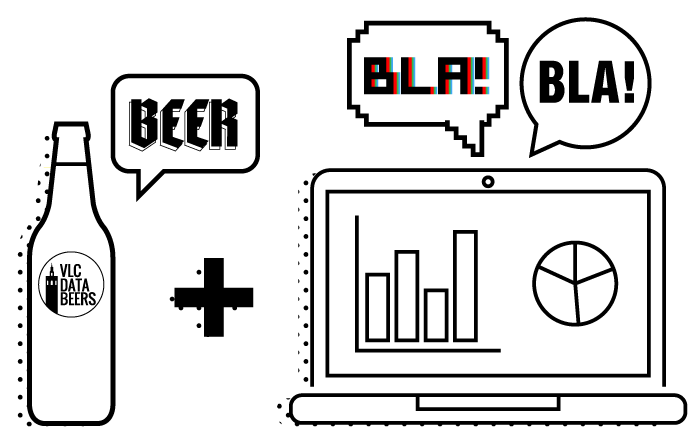 Love data?
Love beers?
in València
join us!