Love data?
Love beers?
in València...
join us!
About Us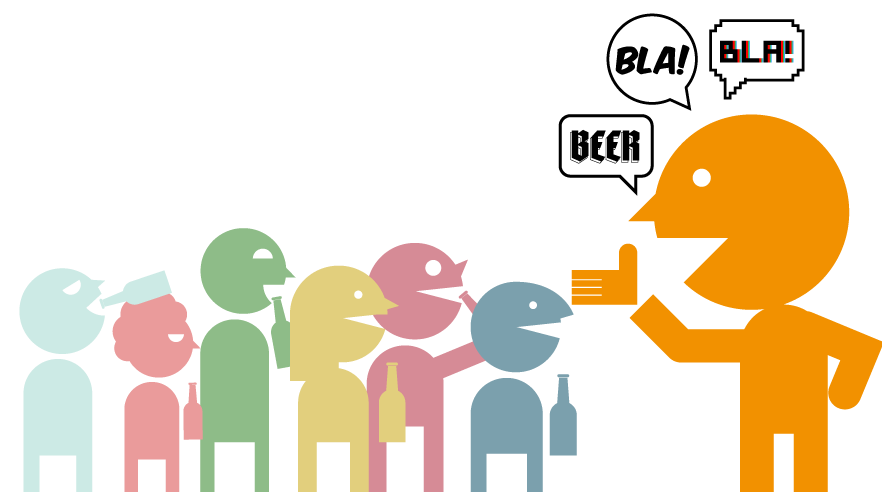 DataBeersVLC is a recurring FREE event open to the general public. The aim is to bring people together to talk about any aspect relating to data in a relaxed environment lubricated with some beers.
DataBeersVLC is the reference meetup about data science in València since 2016 and is part of the DataBeers non-for-profit community, present in more than 20 cities around the world.
A central part of each DataBeersVLC meeting is a selection of short (<7min) and entertaining talks about data. Come to our next event and let yourself go!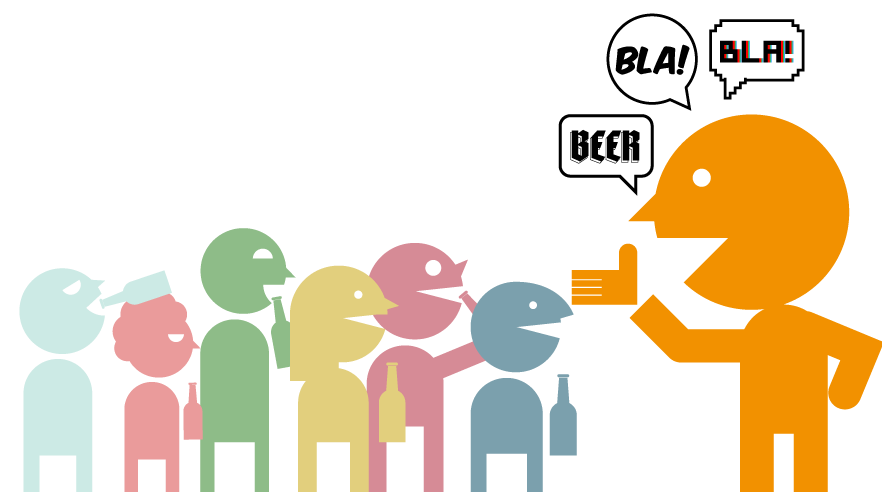 Photos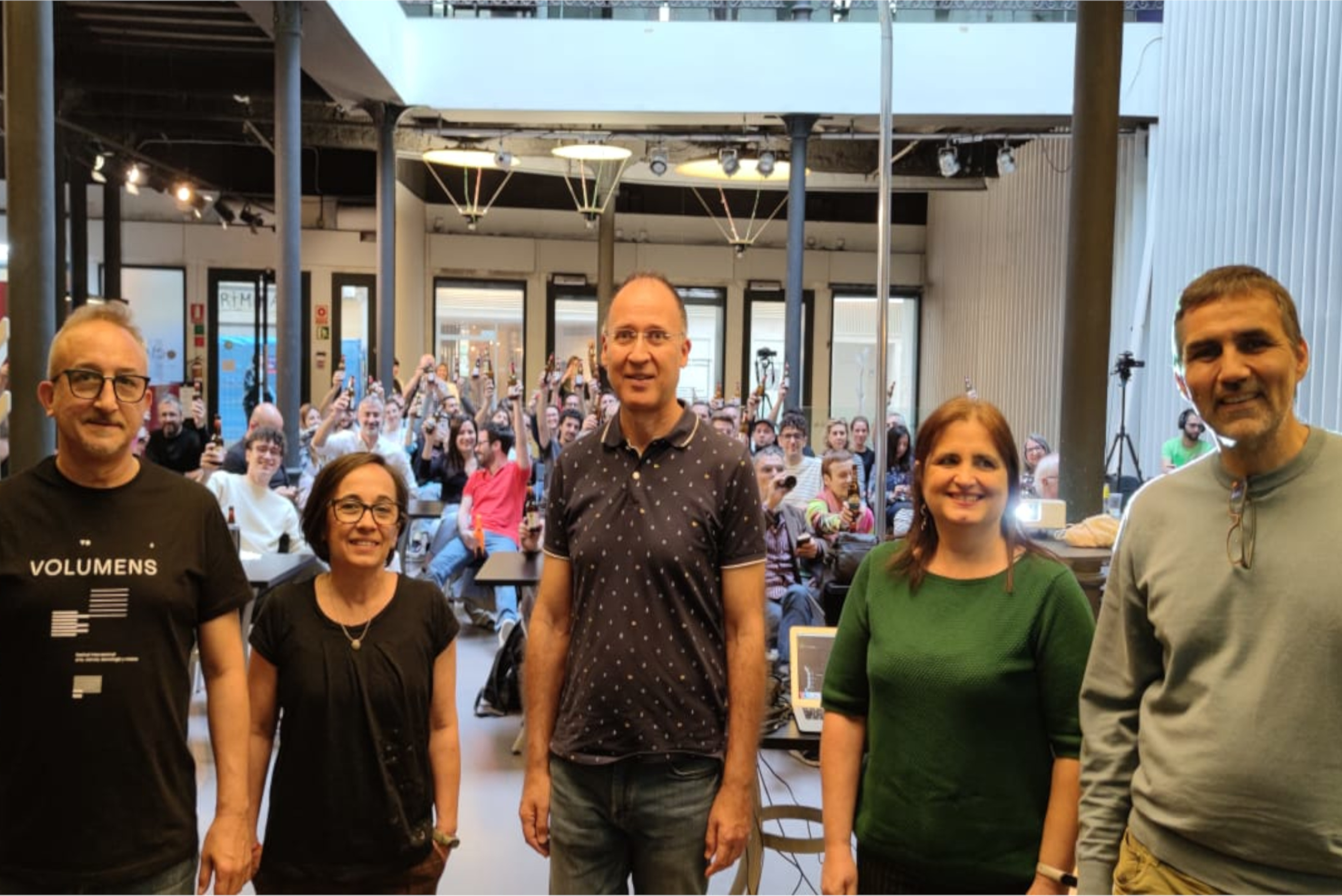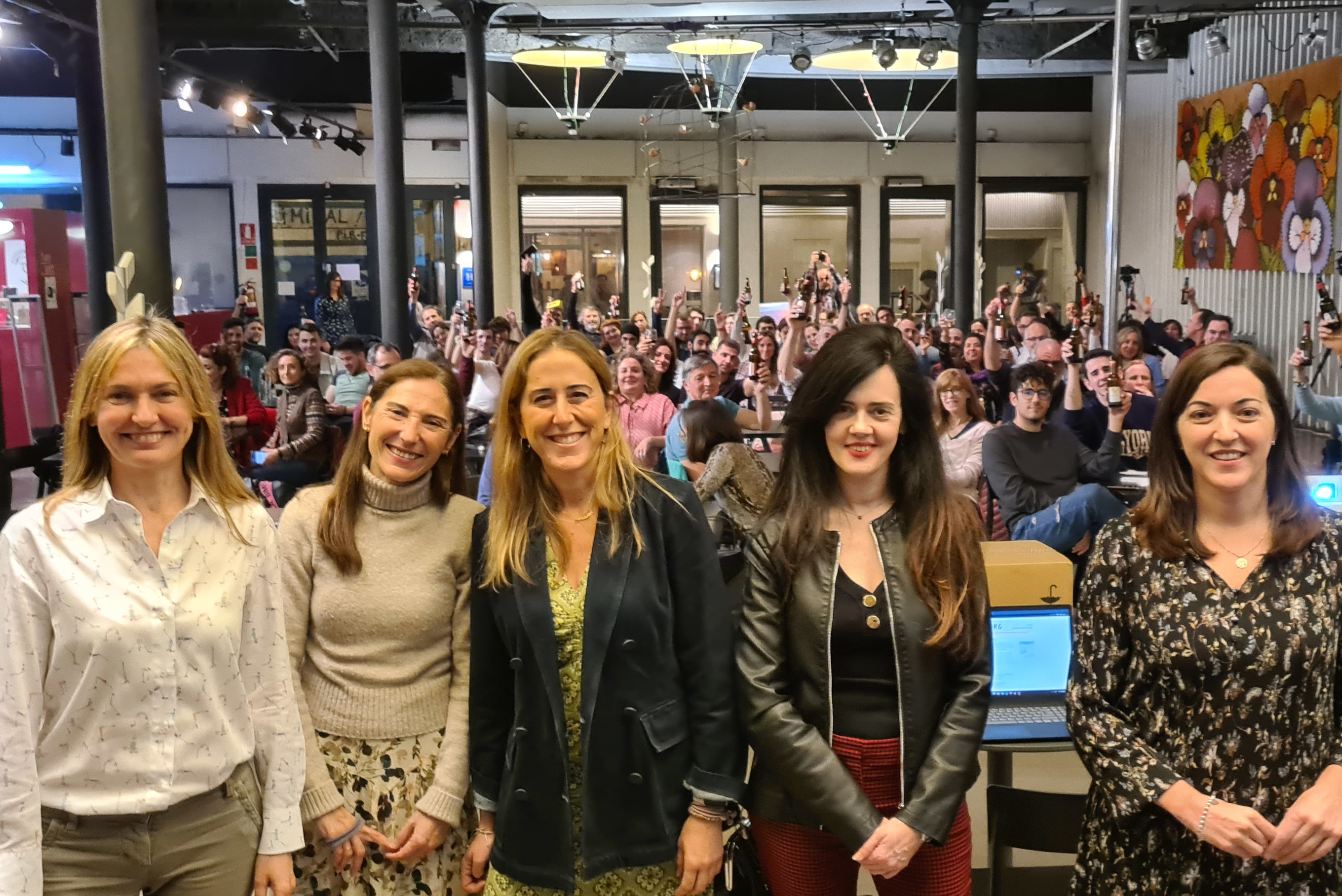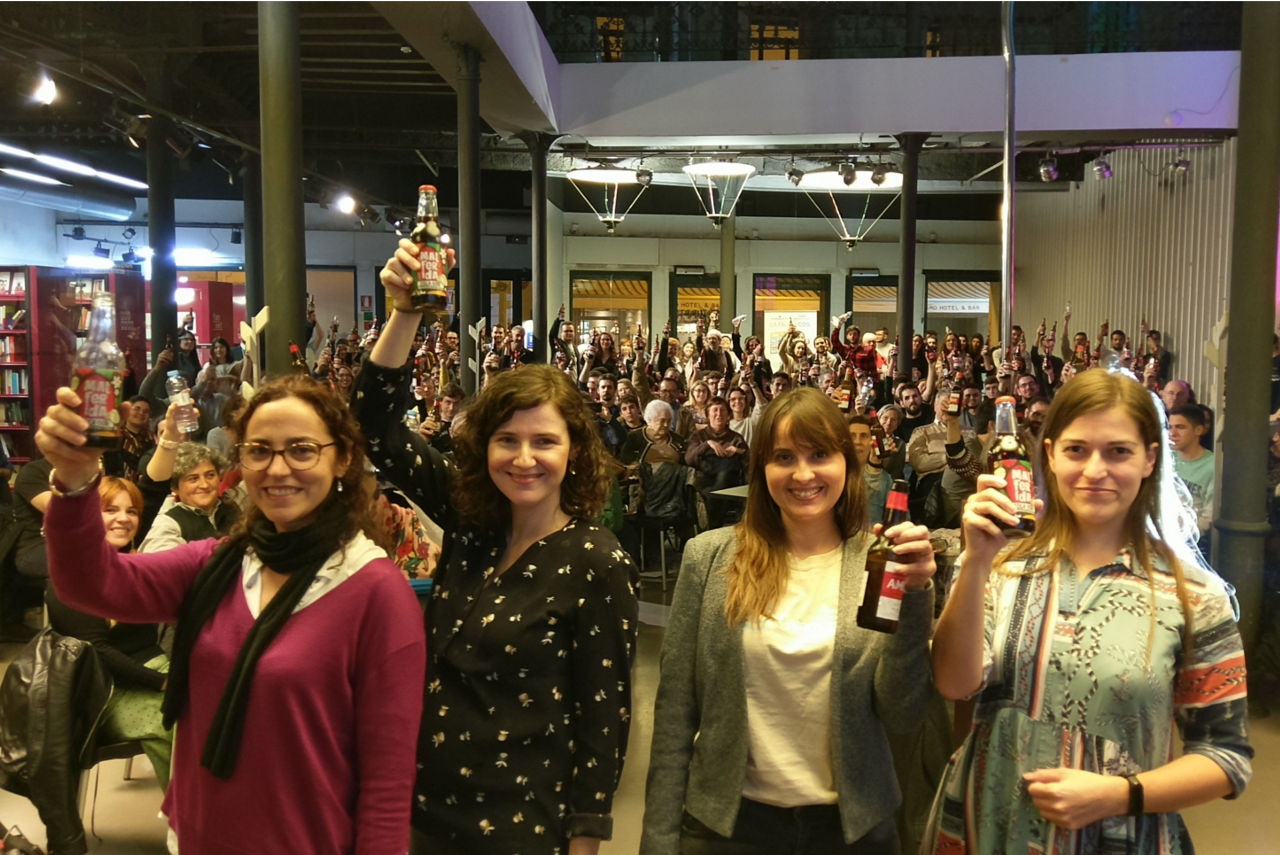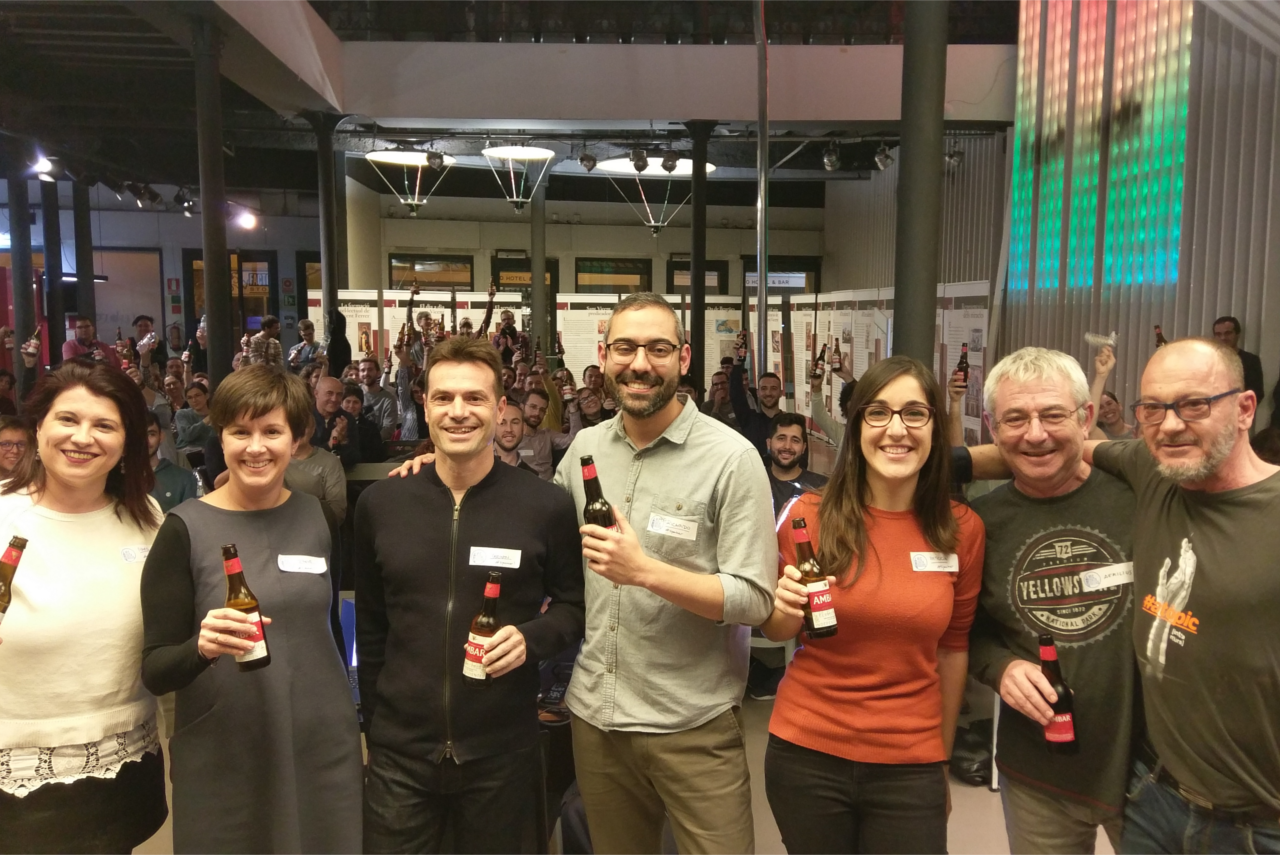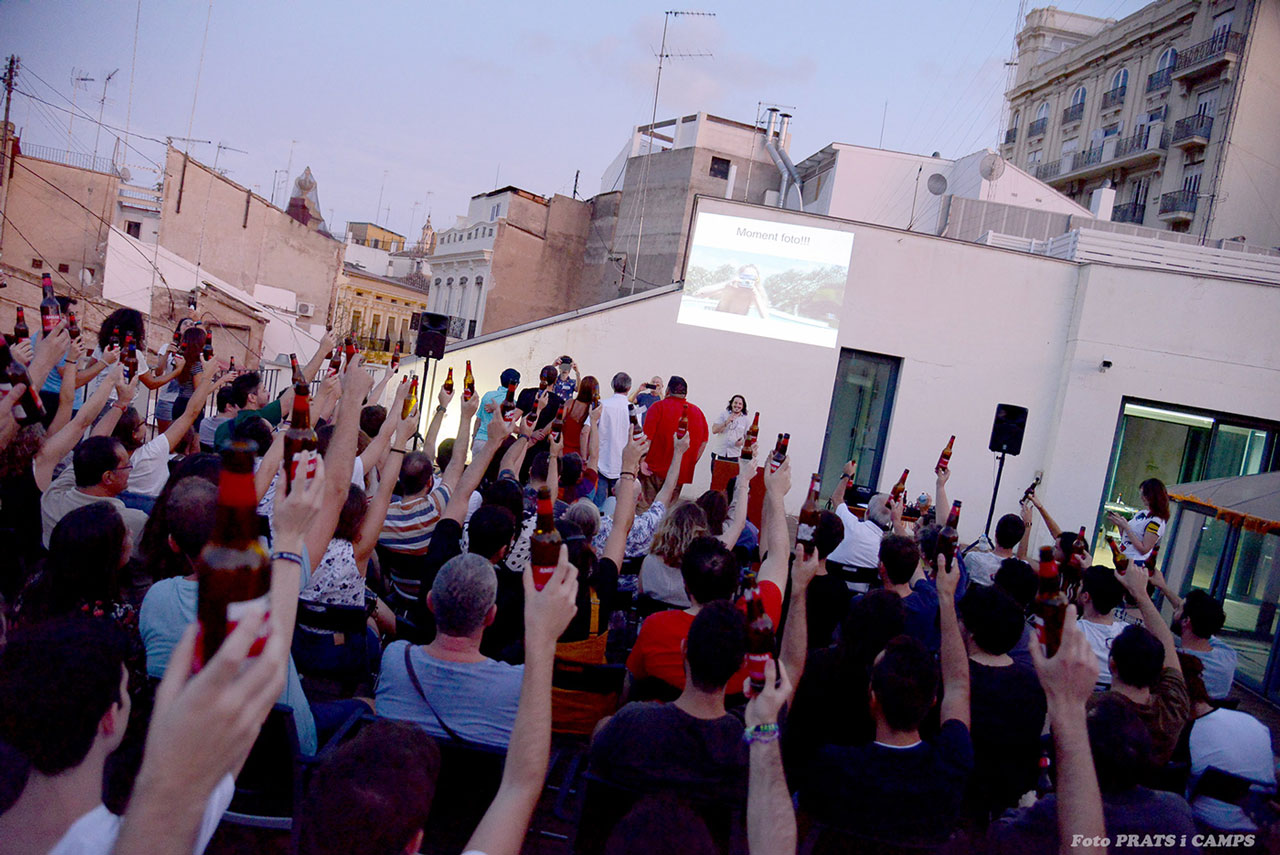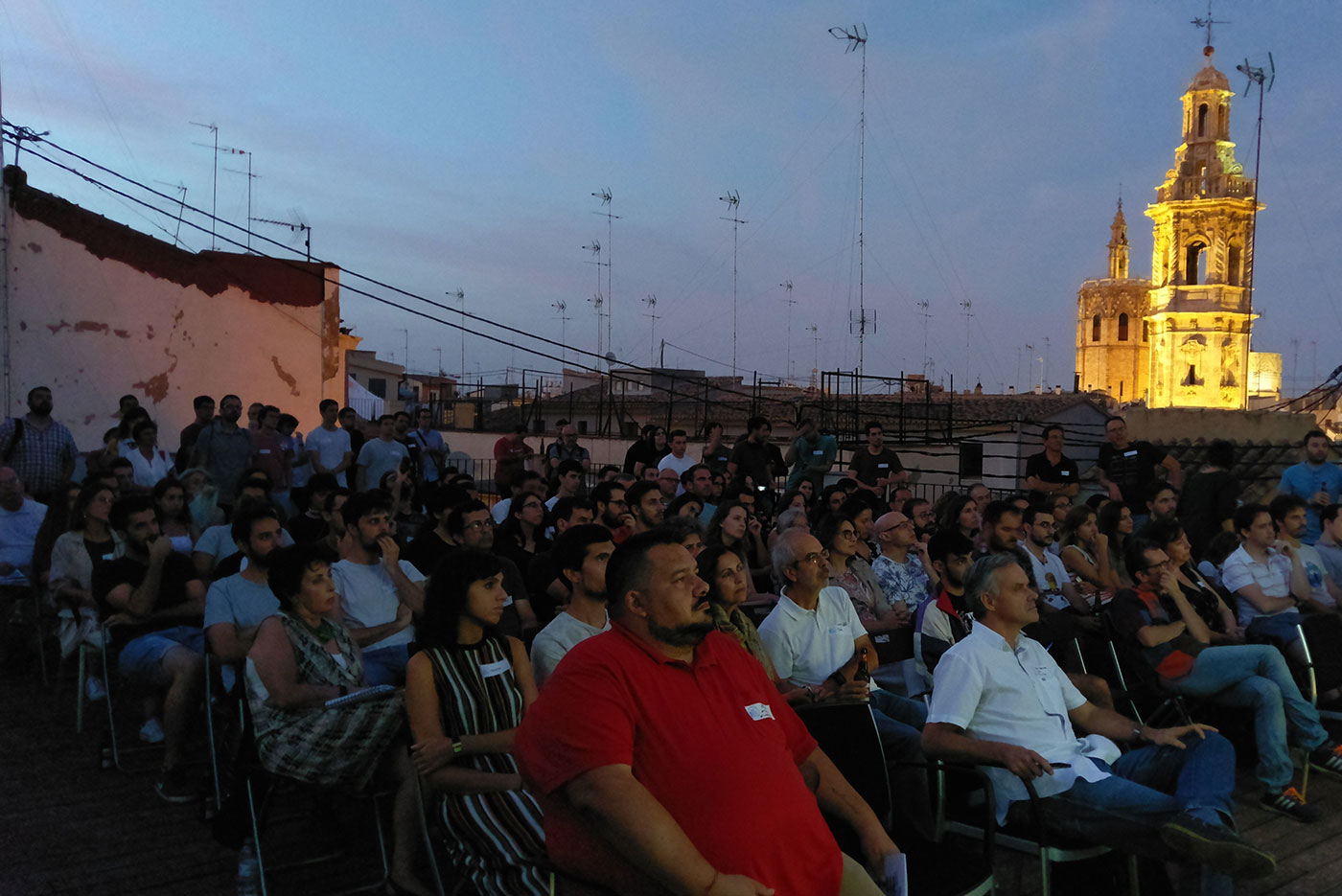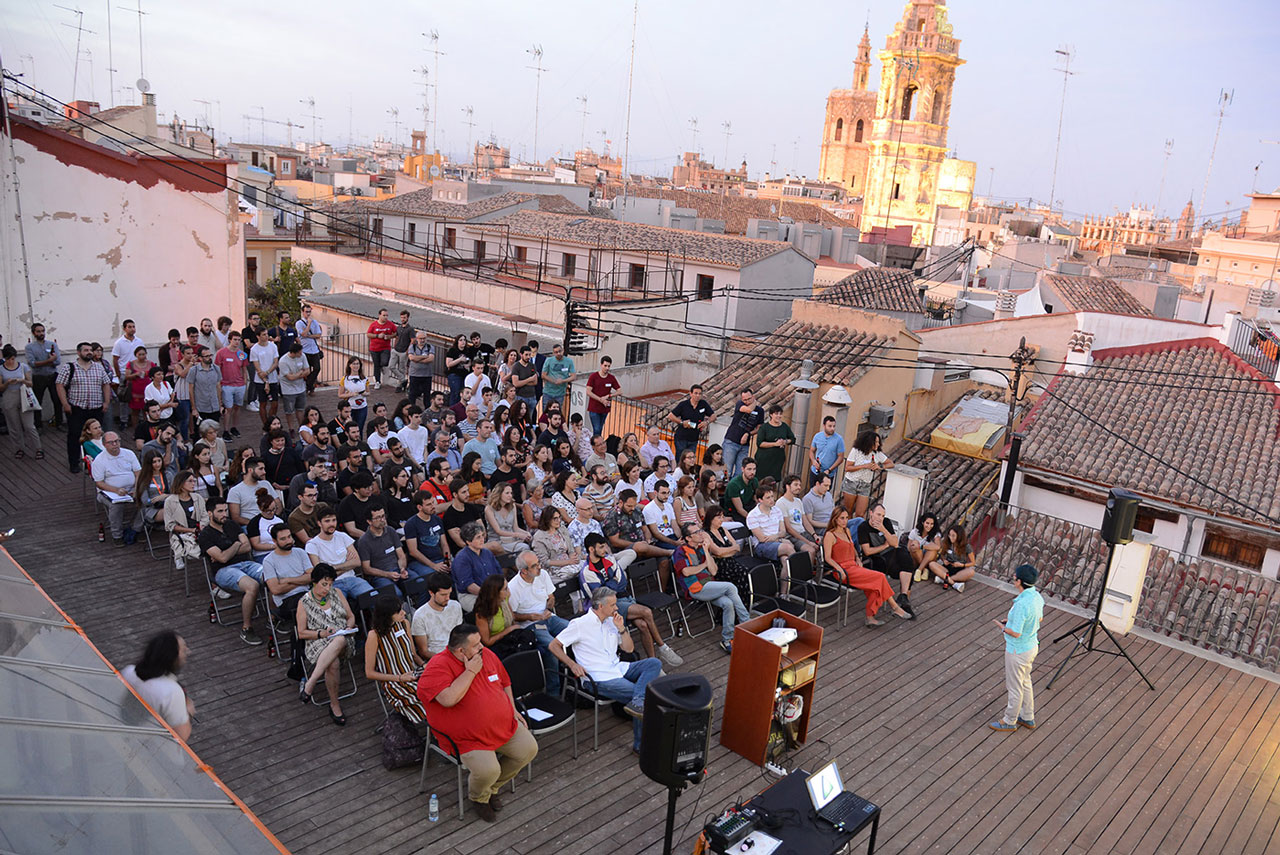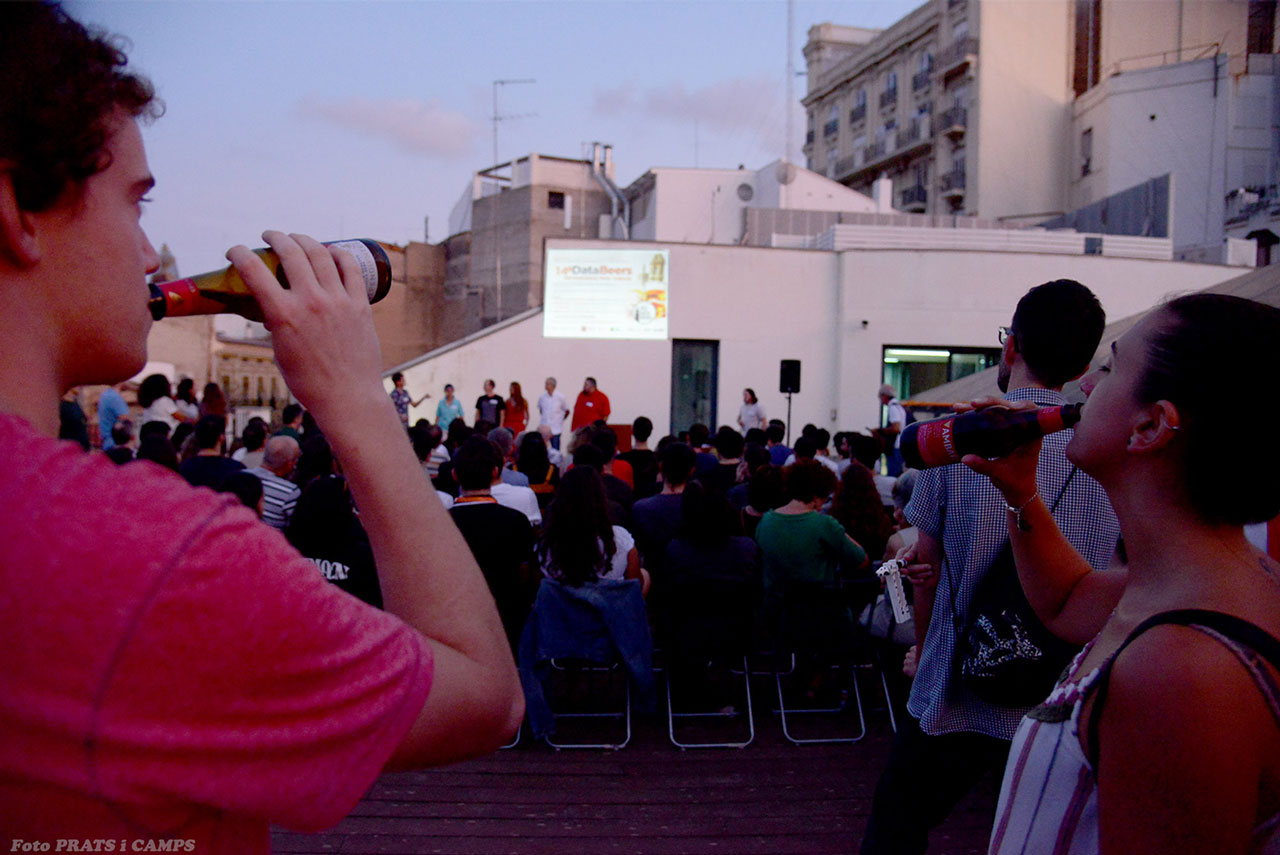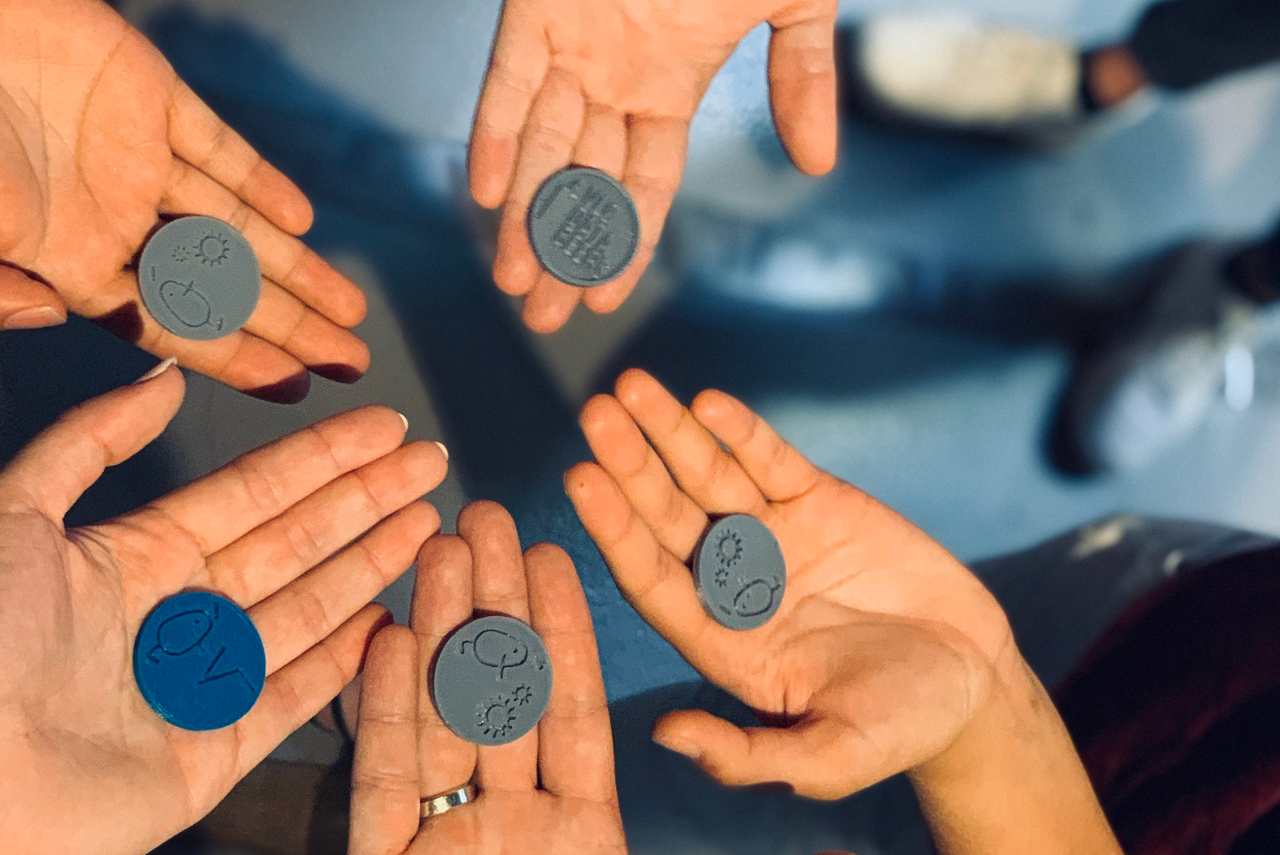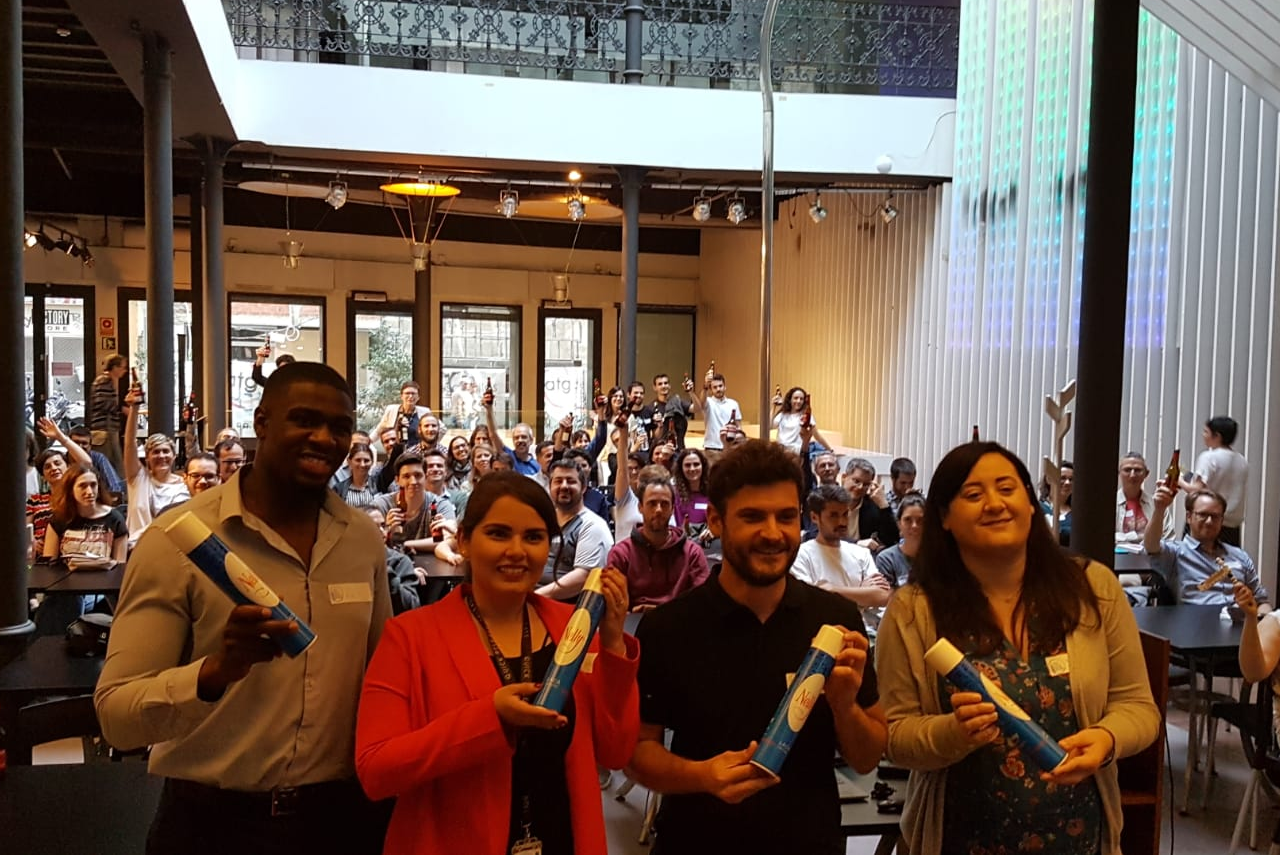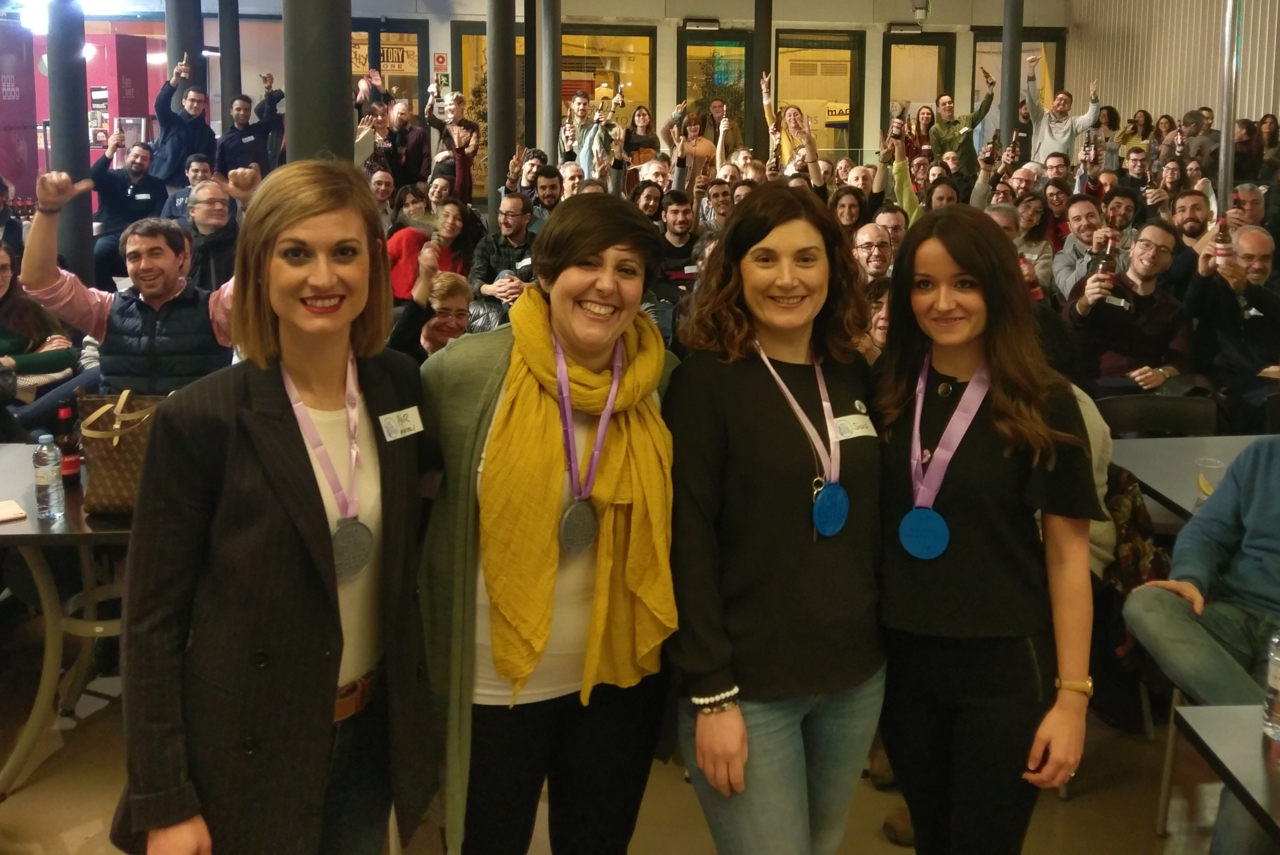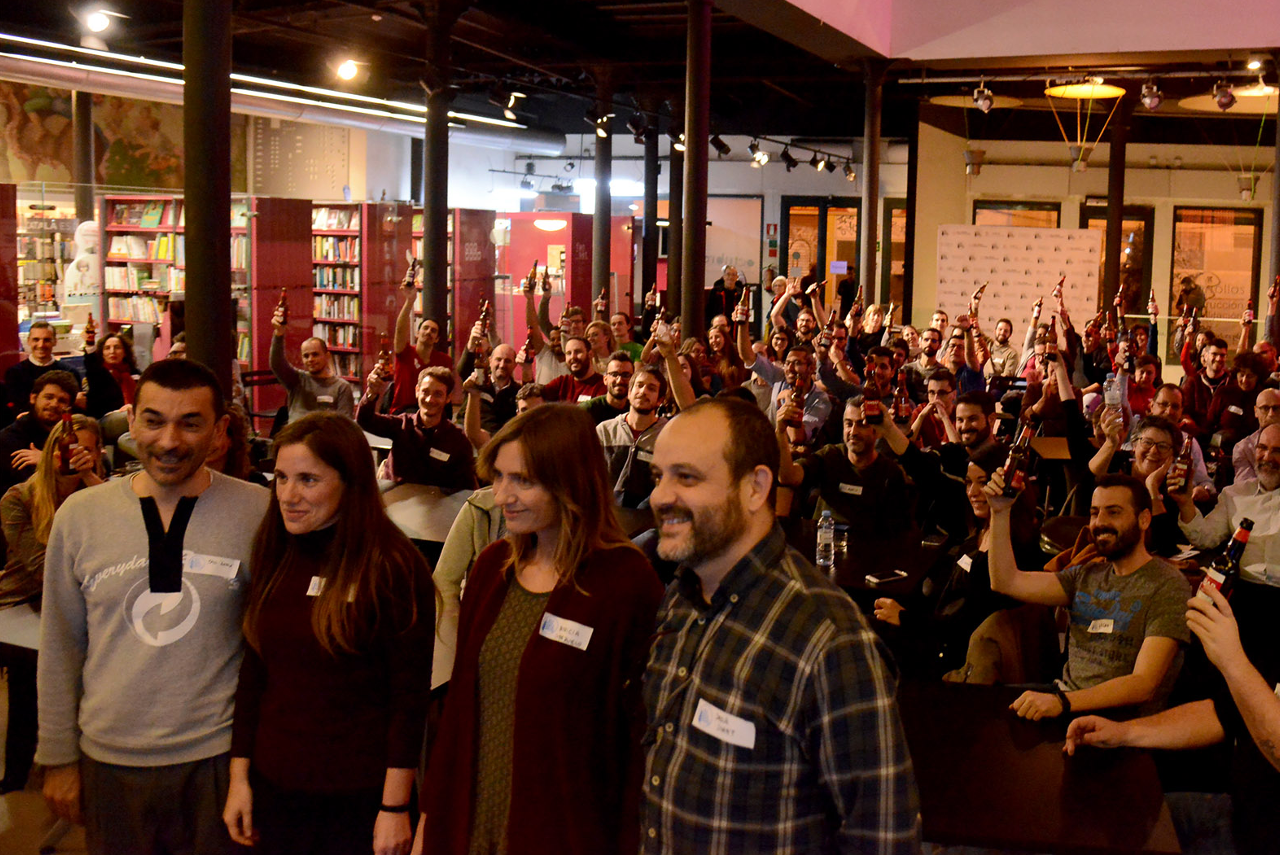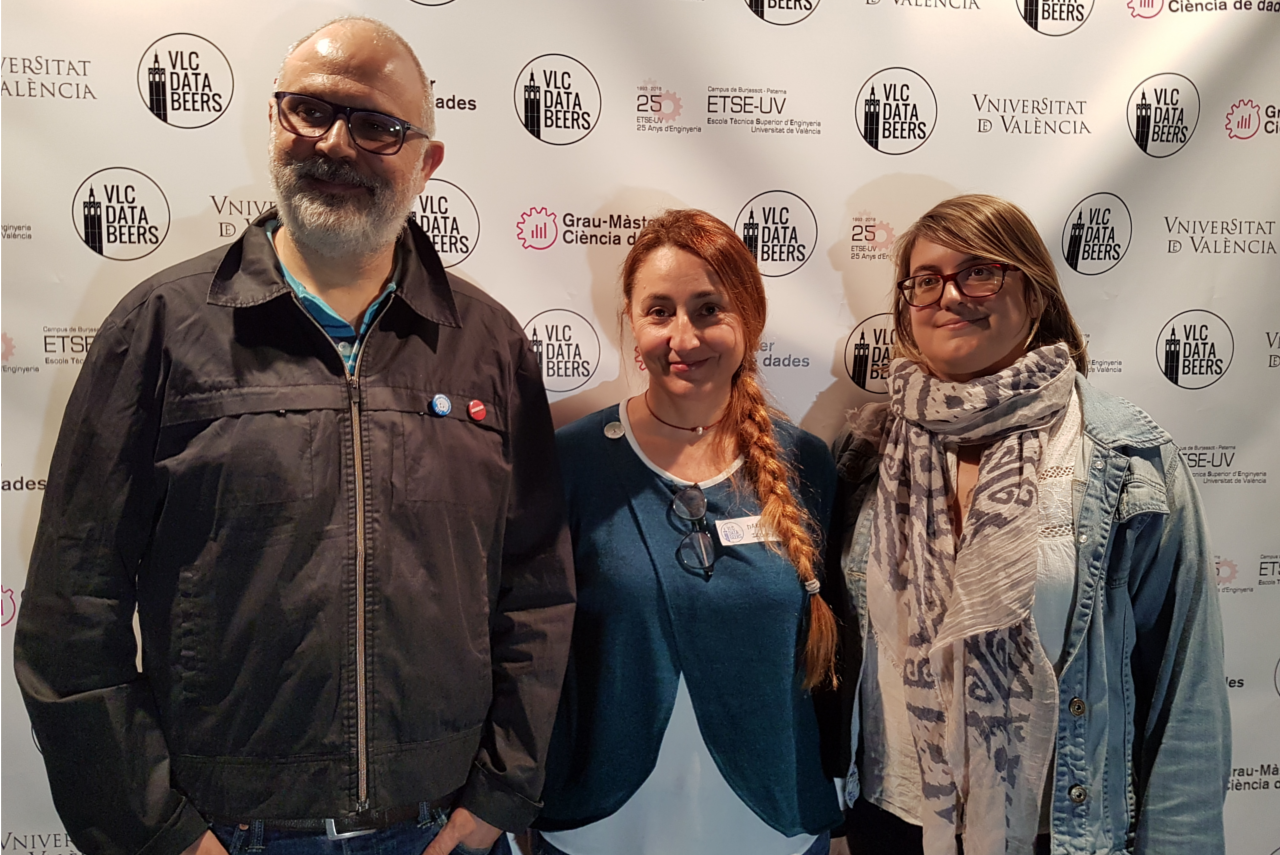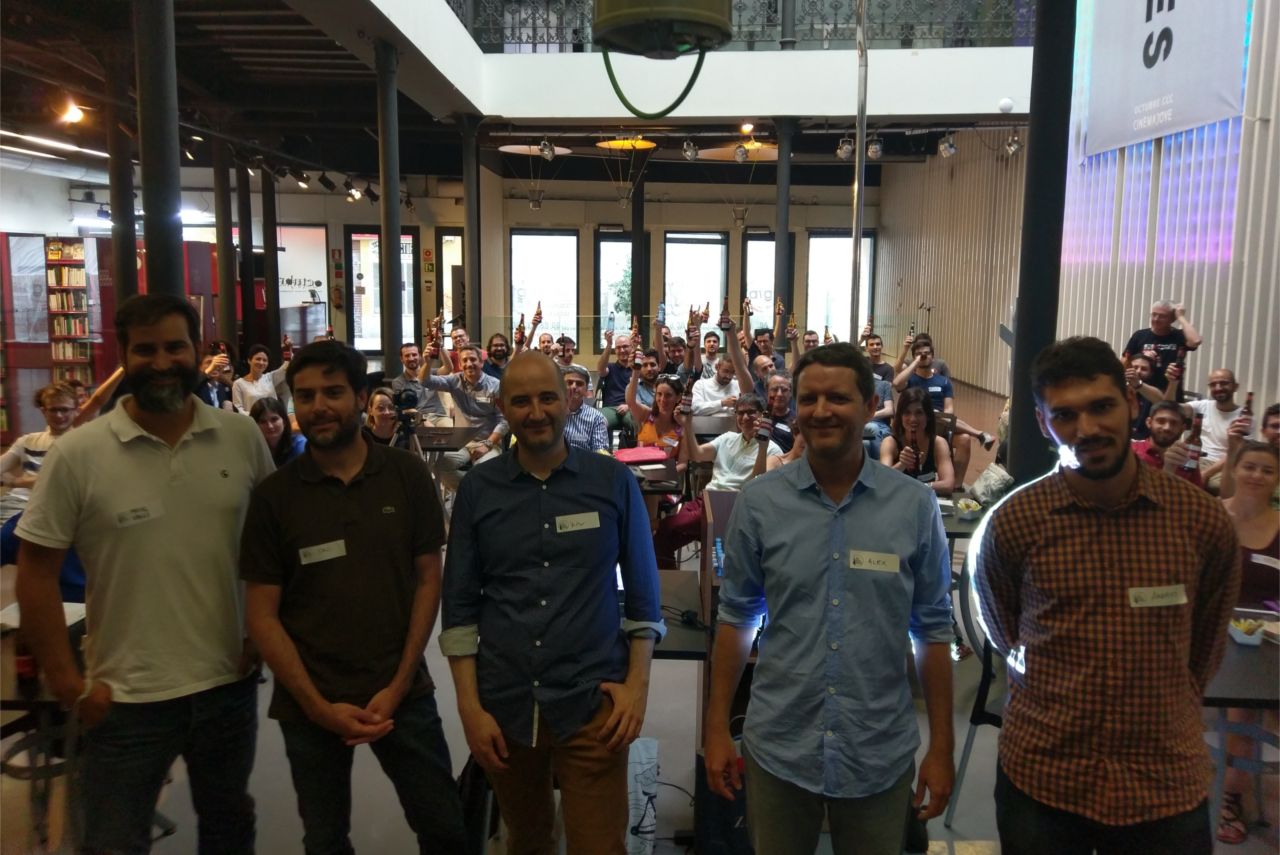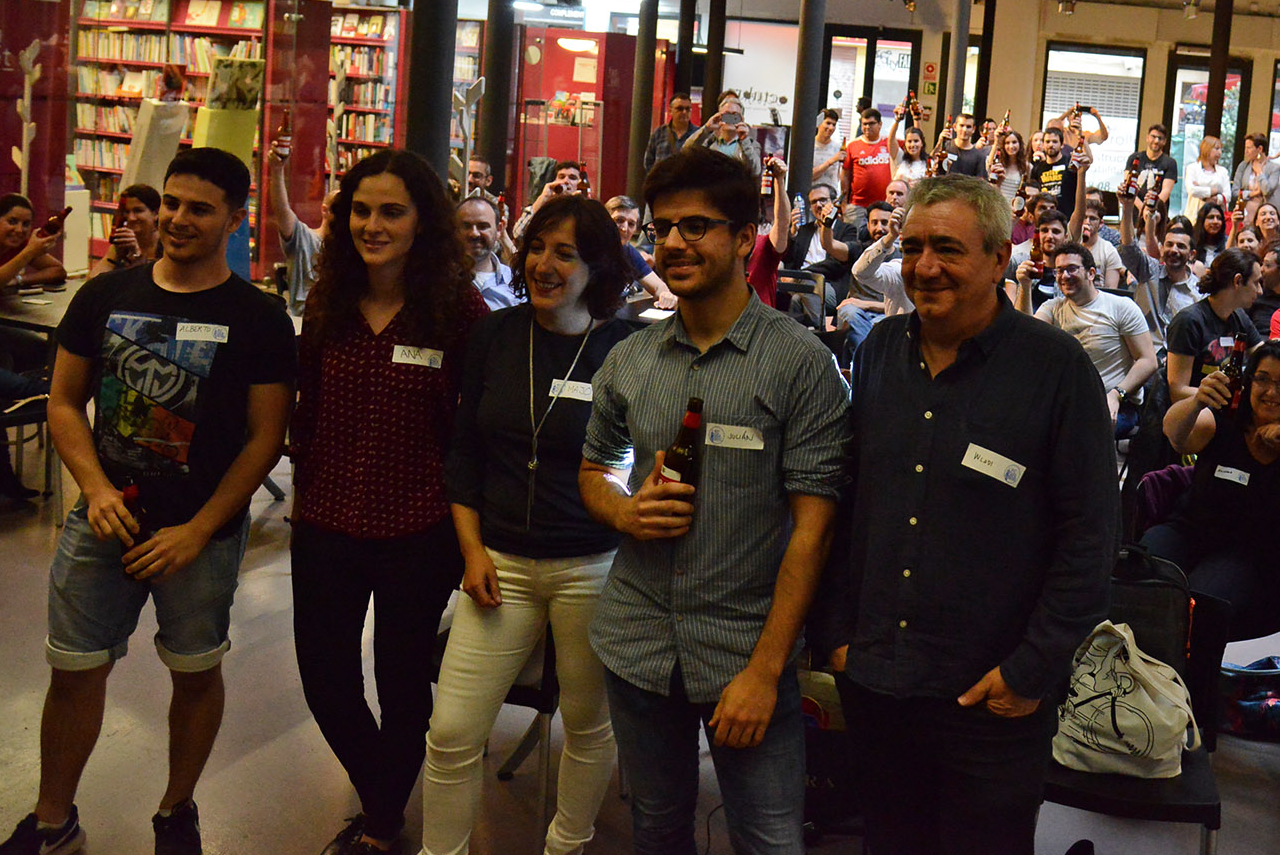 Team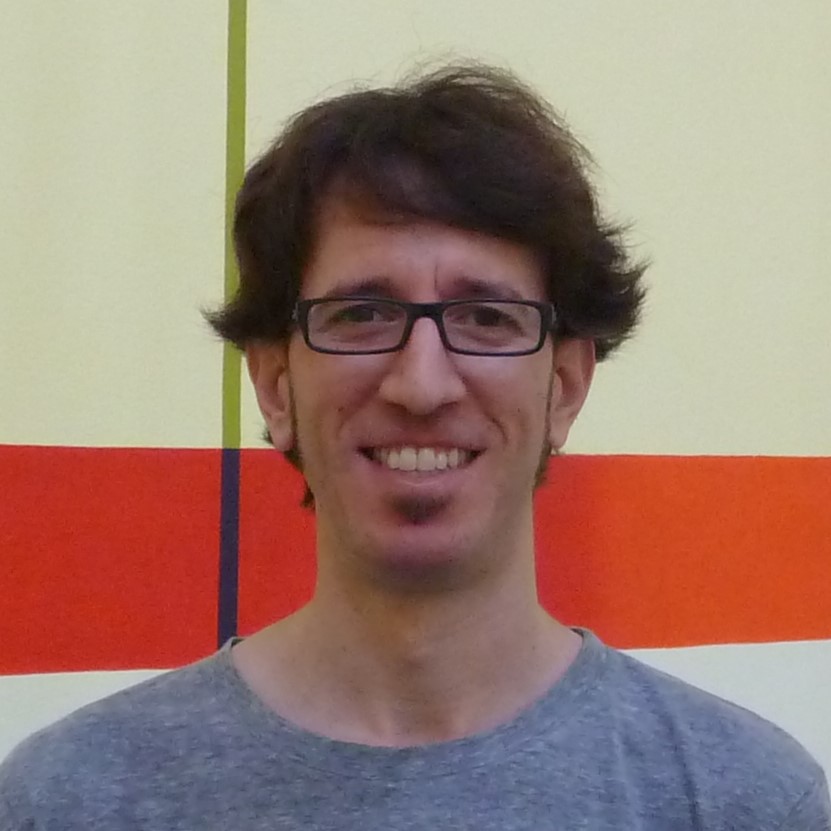 Fran Grimaldo
Vice-Dean ETSE-UV
Vice-Dean at ETSE-UV of the University of Valencia. He loves applied artificial intelligence, machine learning, data analysis and visualization.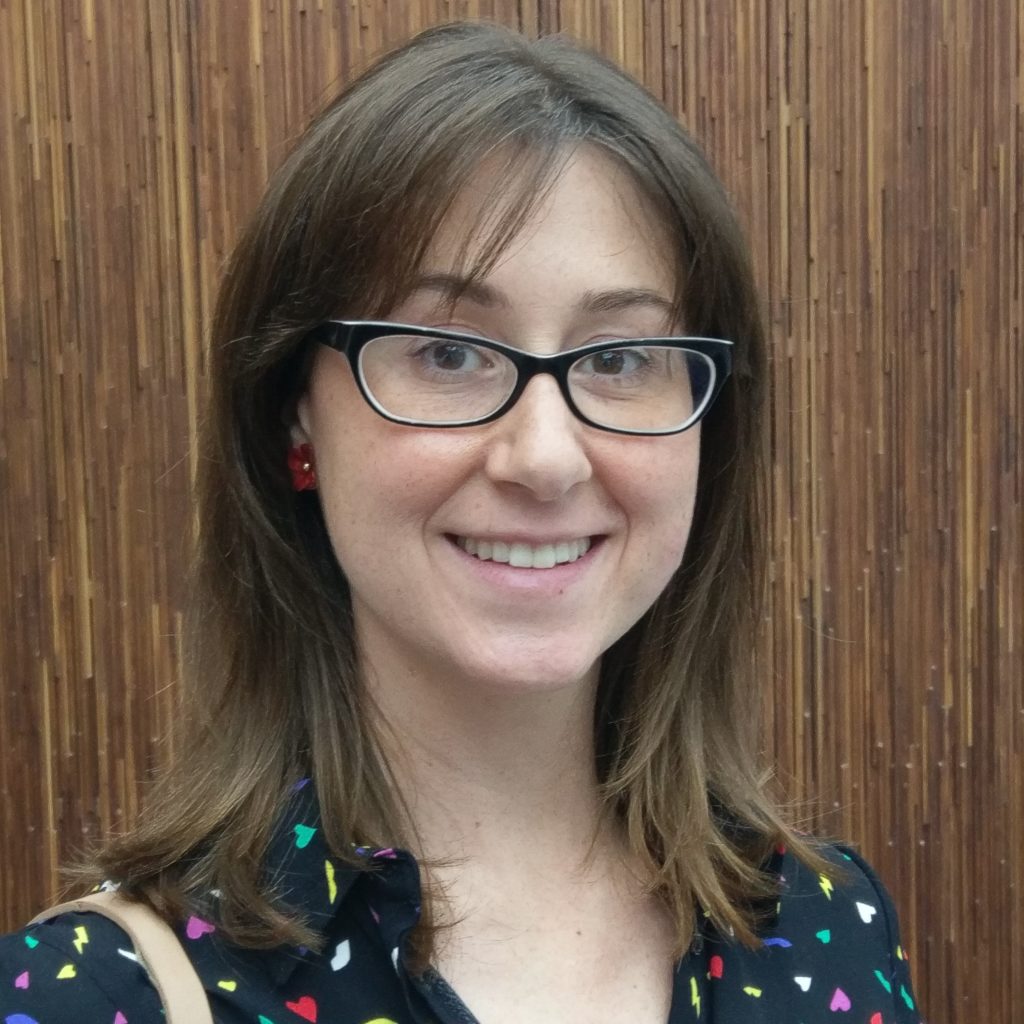 Emi López Iñesta
Associate Professor UV
Associate professor in of Didactics of Maths at the University of Valencia. She is interested in applications of AI in Education, Citizen Science and Gender Diversity in STEM.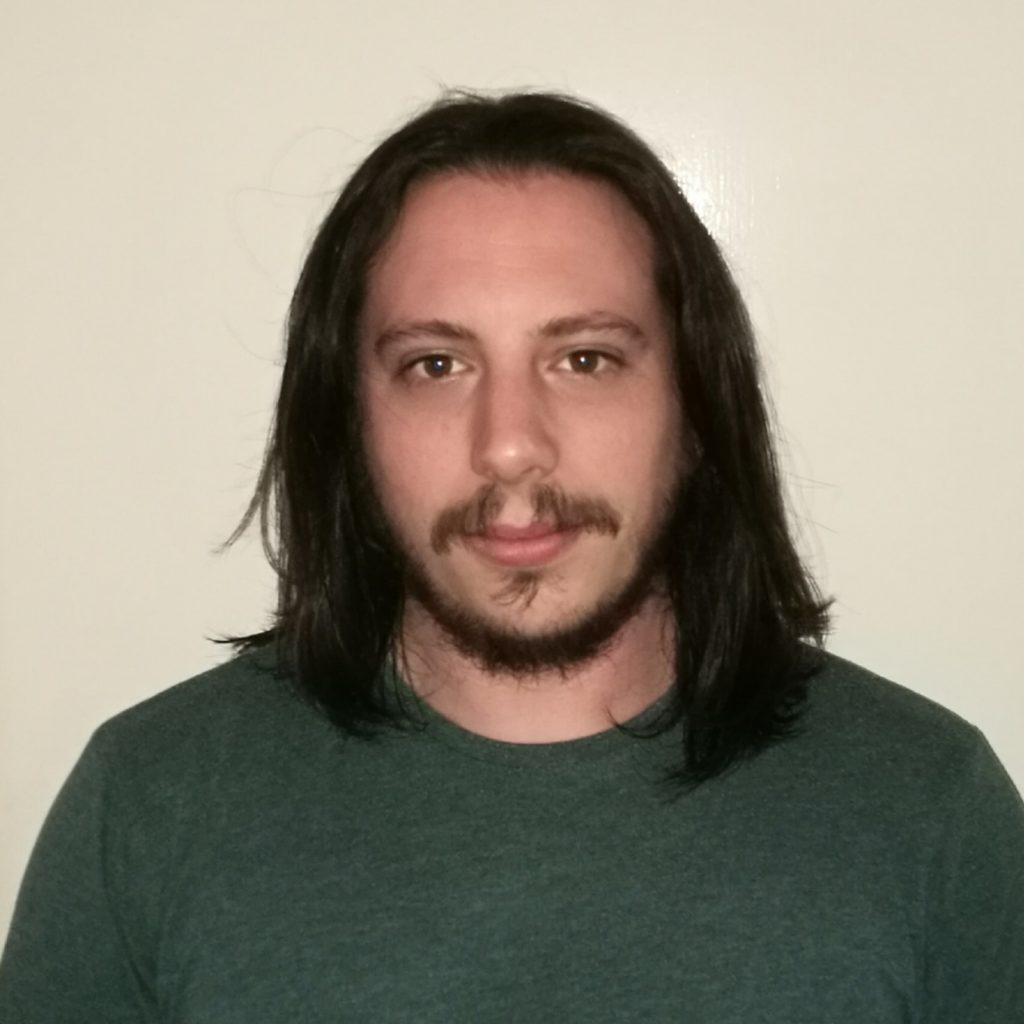 Dani García
PostDoc Researcher UV
Postdoctoral Researcher at the University of Valencia. Interested in data mining, data viz, applied AI and educational robotic platforms.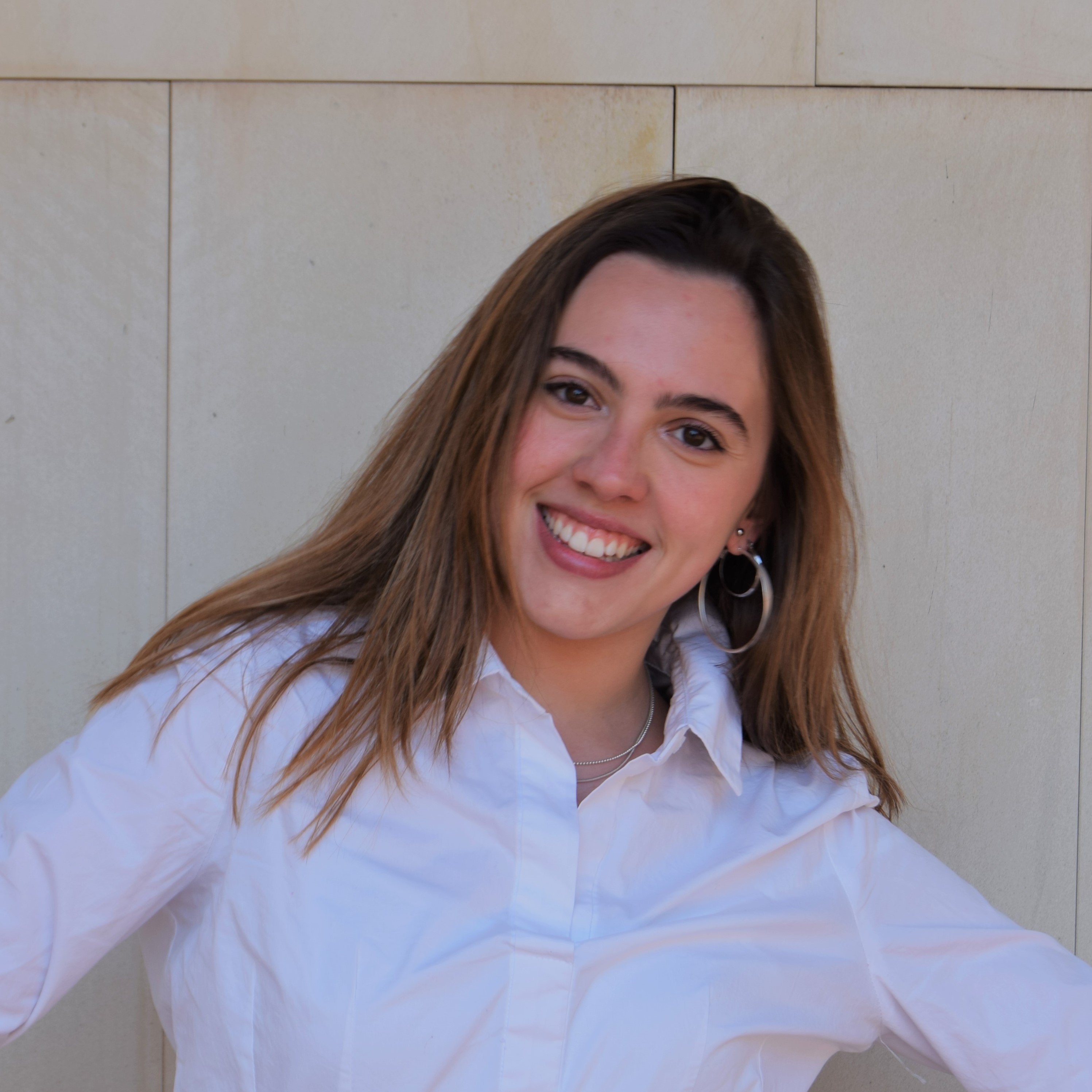 Elena Álvarez
PhD Student UV
PhD student at the University of Valencia. Interested in development of web applications based on microservices, data mining and data viz.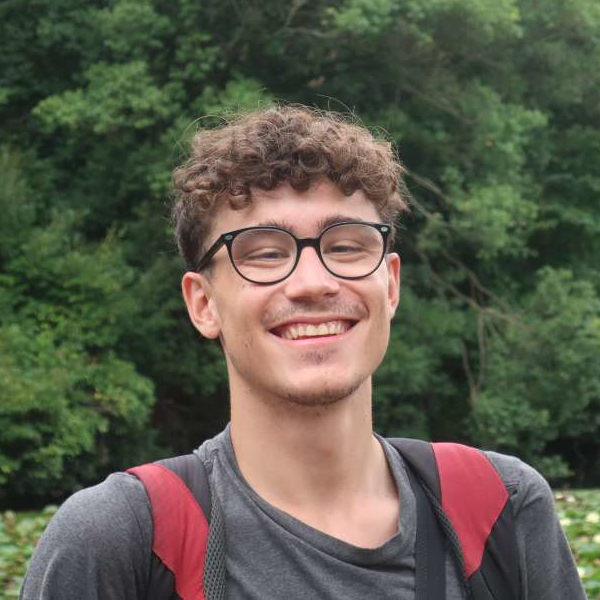 Pablo Mocholí
MSc Student
Interested in development of interactive web interfaces and visual arts.
Contact
Get in touch with us!
If you have any question, want to be a sponsor or a speaker at upcoming DataBeersVLC events please send an e-mail to vlc.databeers@gmail.com or a Direct Message to our account on Twitter @databeersvlc.
We are looking forward to hearing from you!!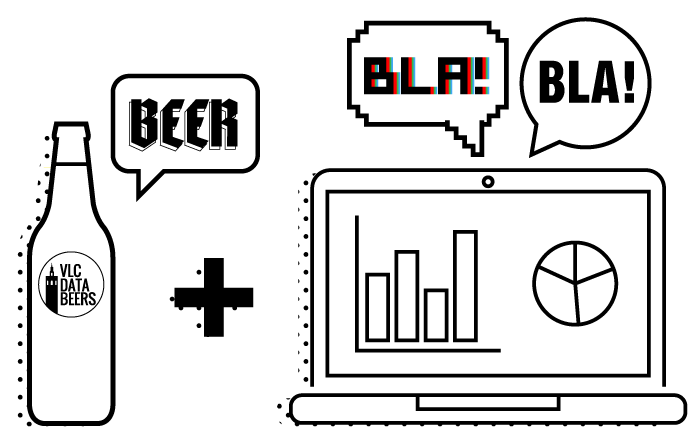 Love data?
Love beers?
in València
join us!